This past December, I went to the most overwhelming beautiful place on earth for three weeks. Three far too short weeks, but so filled that even three days there would have been worth the travel. I have been asked constantly how my trip was, but I'm no poet, and every time I try to express how overcome I was every moment of being in that mountainous perfection, the inadequacy of my words stops me. So, even though photographs also fail at fully displaying the wonder that is New Zealand, hopefully they'll do a better job than my flimsy words. There's only so many ways to say "beautiful", but a picture is worth... you know ; )
Oh, and I also got to experience this country with one of my very favorite people on earth, my big sis. It doesn't get better than that 🙂
| day one |
Actually several days, as we left Grand Rapids on Nov. 25, and landed in Auckland late on the 27th, skipping my birthday (the 26th) by crossing the international date line and successfully surviving around 25 hours total sitting on a plane. But surprisingly not so tough when the views out airplane windows are endlessly fascinating. Also had a 10hr layover in Sydney, where we wandered around the city jet-lagged and bleary-eyed, and I mostly forgot about my camera until we got to the botanical gardens. Hence why my Sydney photos are all trees and plants and no Opera House.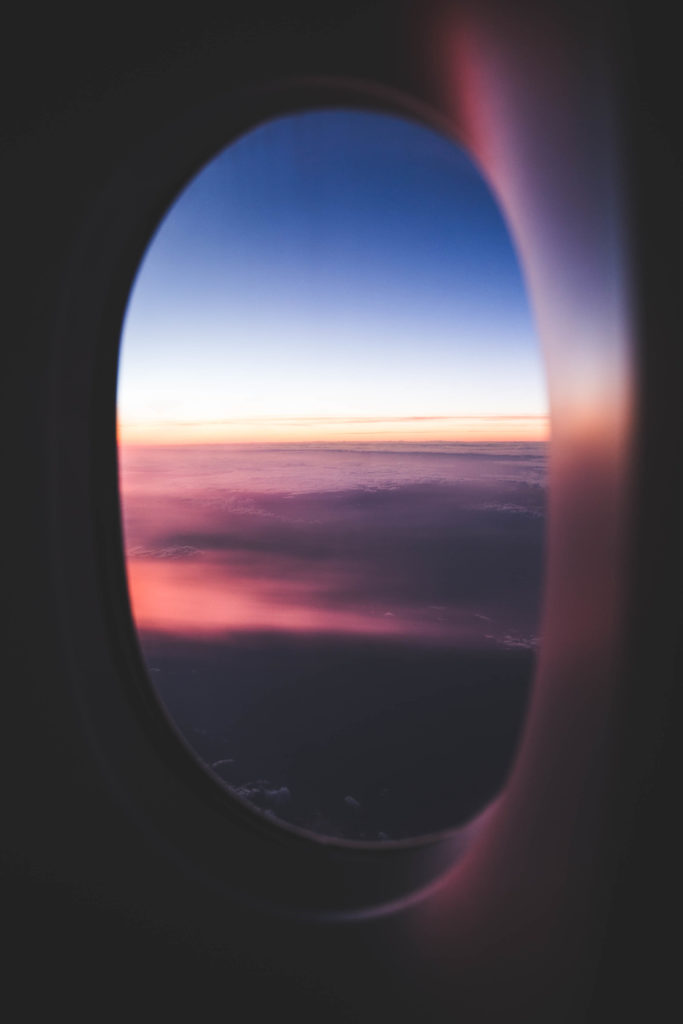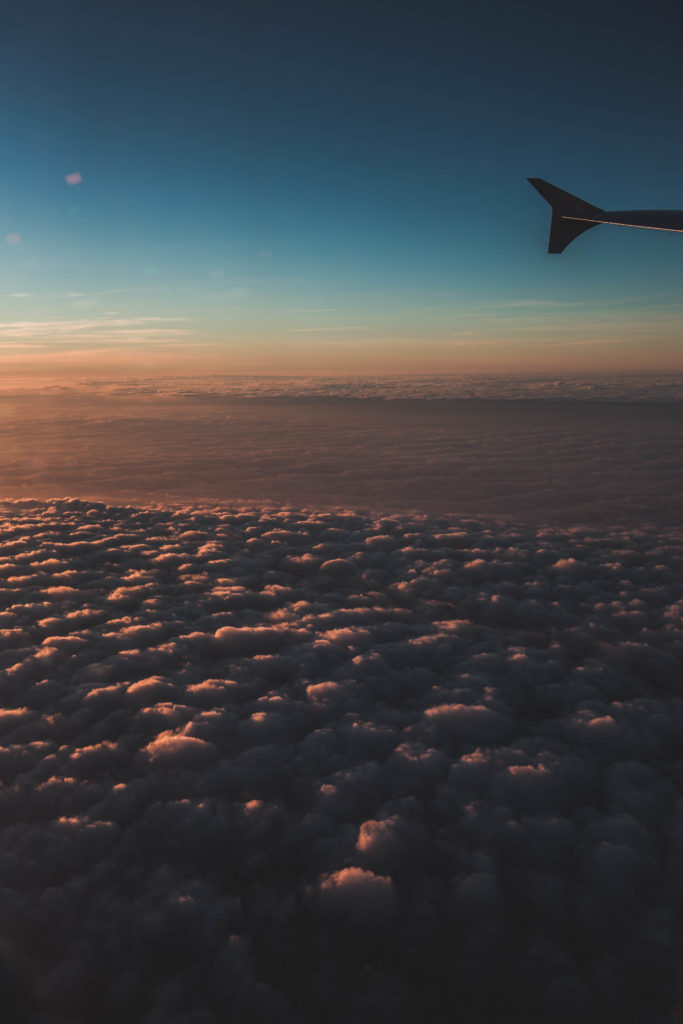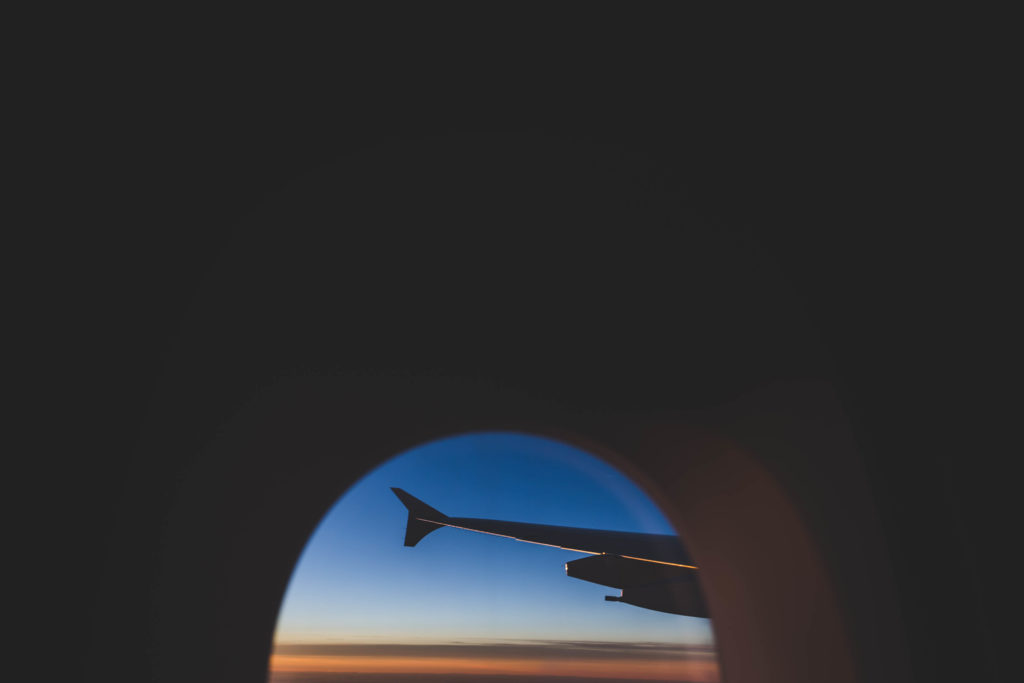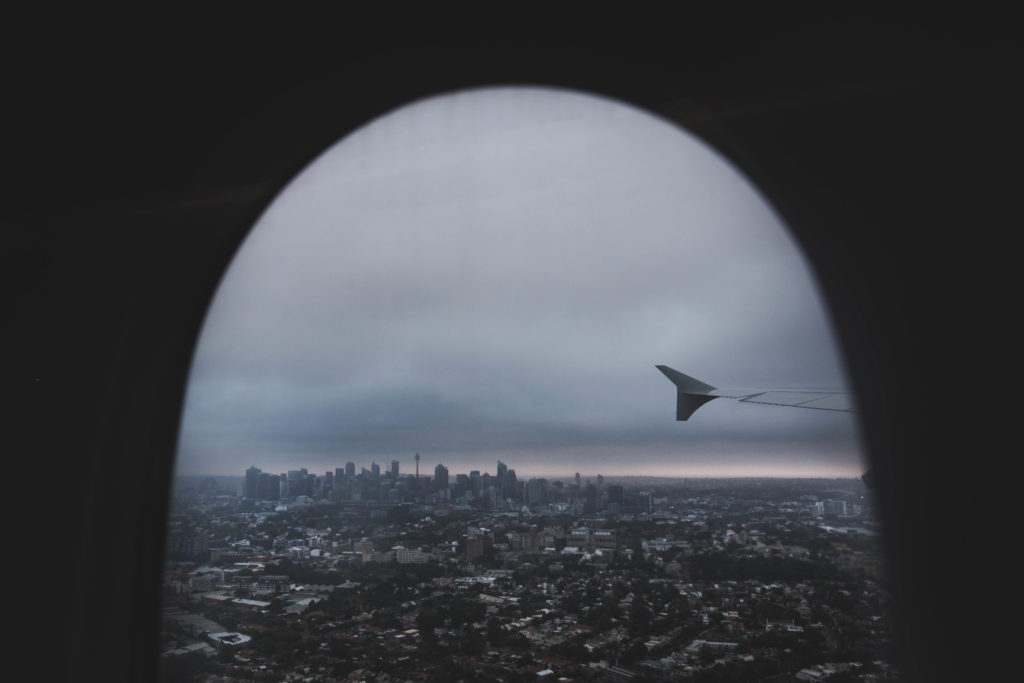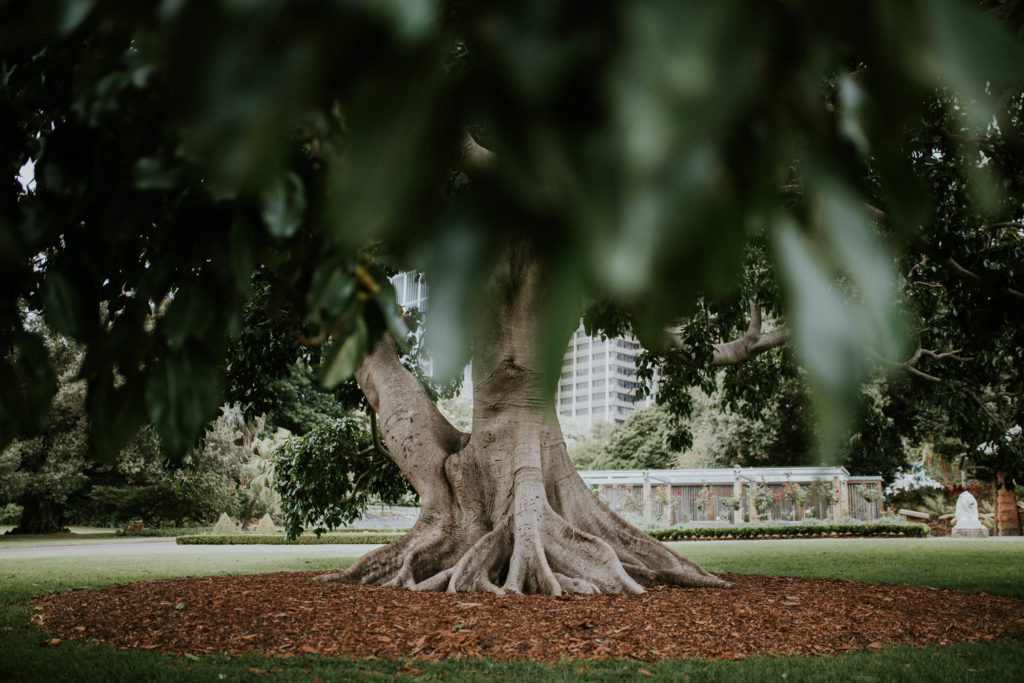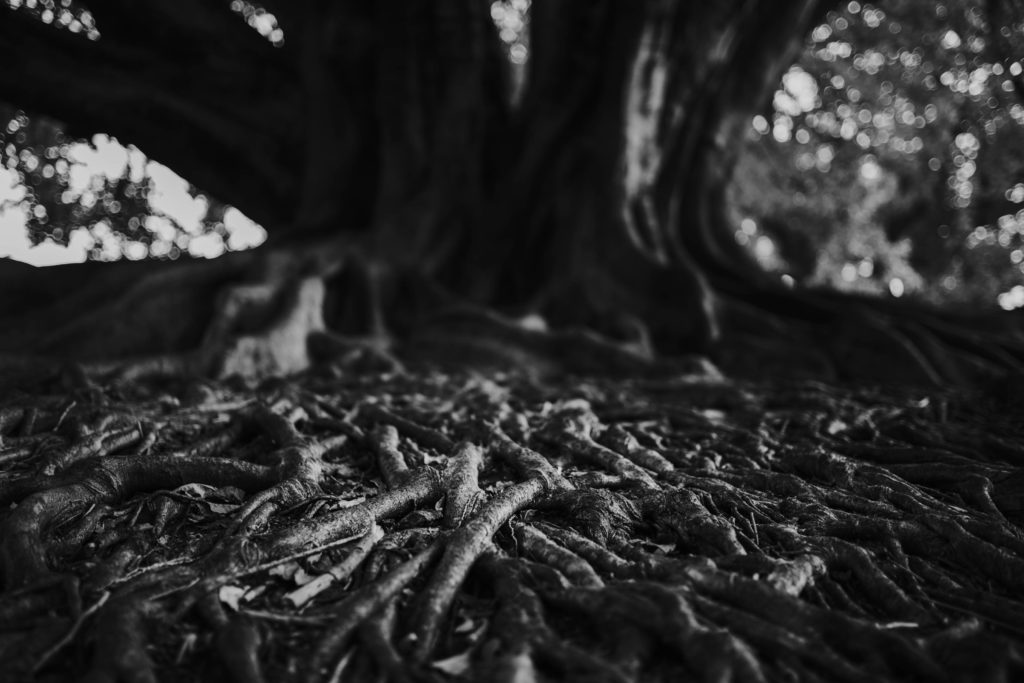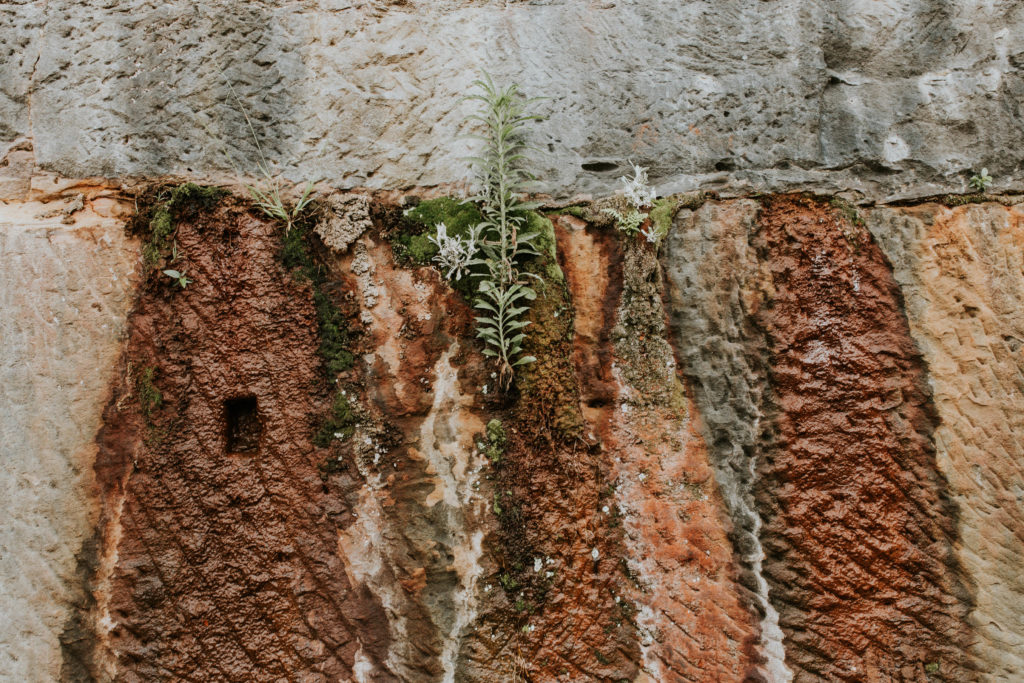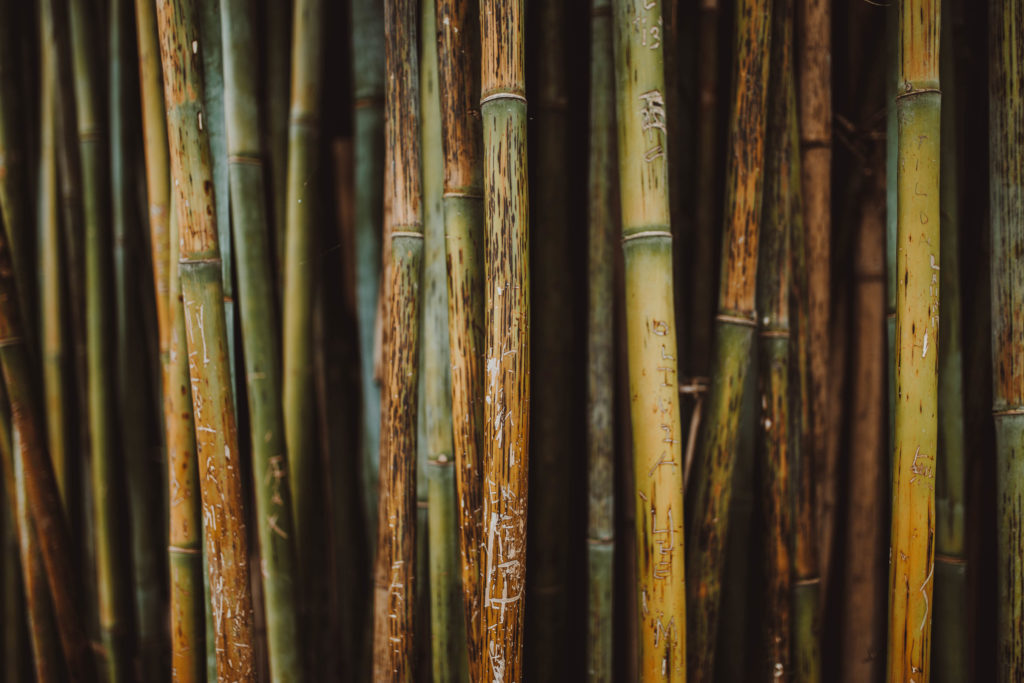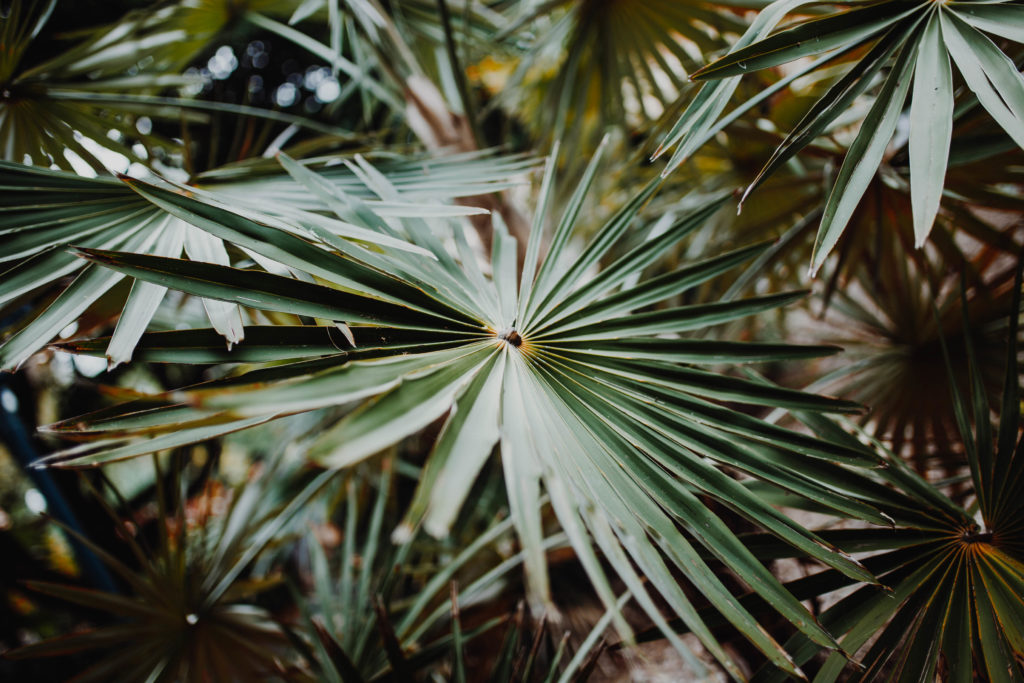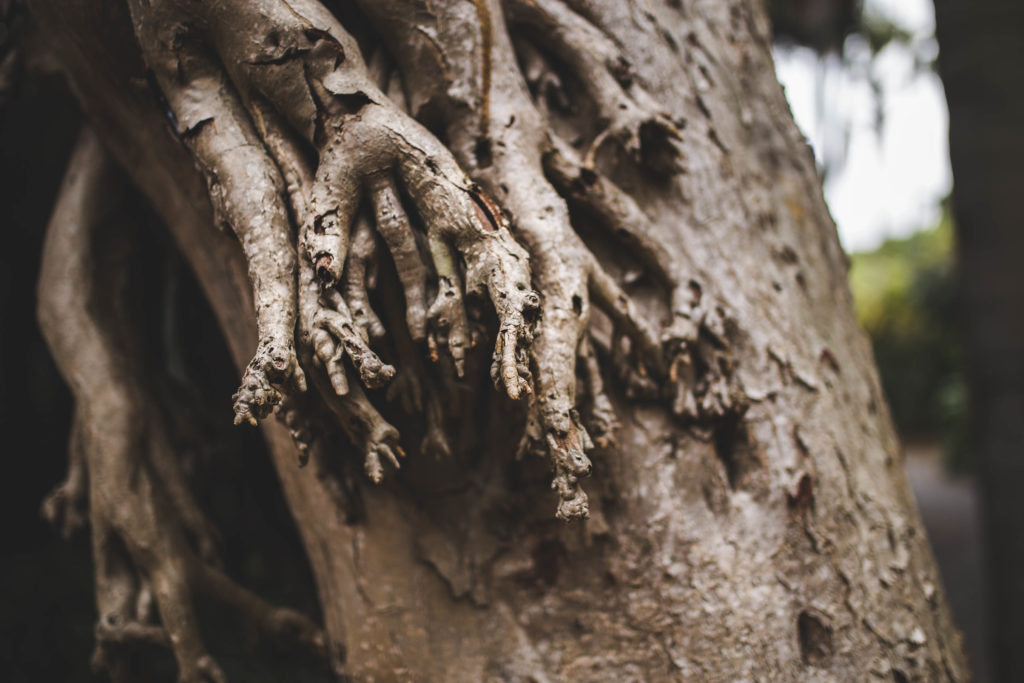 | day two |
Auckland city wanderings. Included: an embarrassing lack of photos. To be compensated for by an overabundance to follow.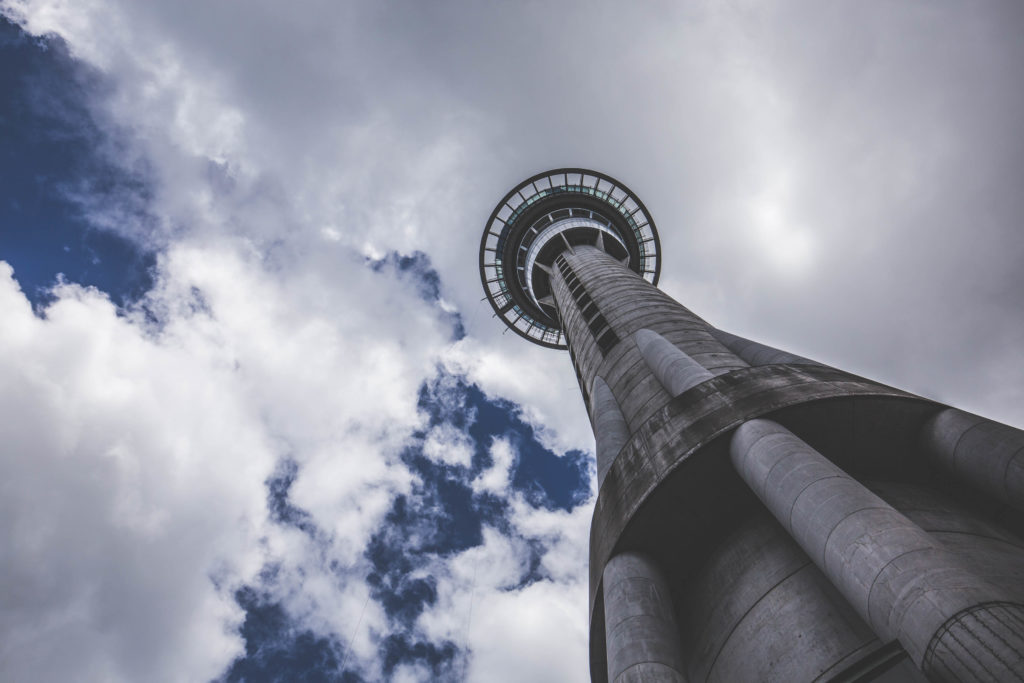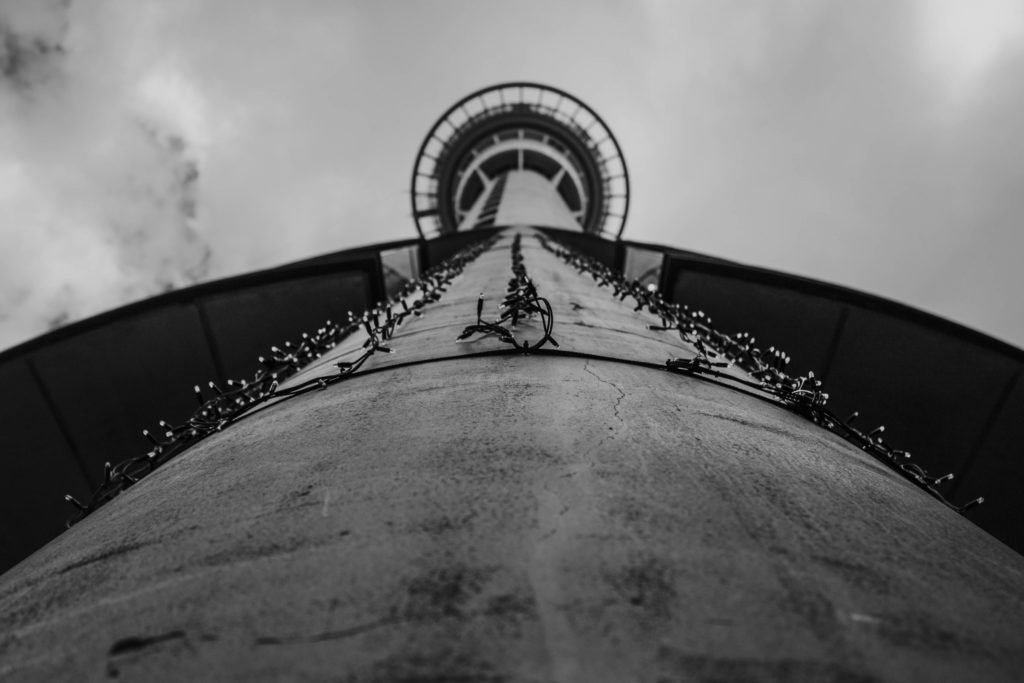 | day three |
Picked up from our host family's house by a dear friend I hadn't seen in ages who took us on a delightful hike where we promptly went off-trail and clambered up boulders through a mountain river for the next few hours, including a swim in a pool which I will describe as FRESH. aka GLACIER-RUN-OFF-COLD.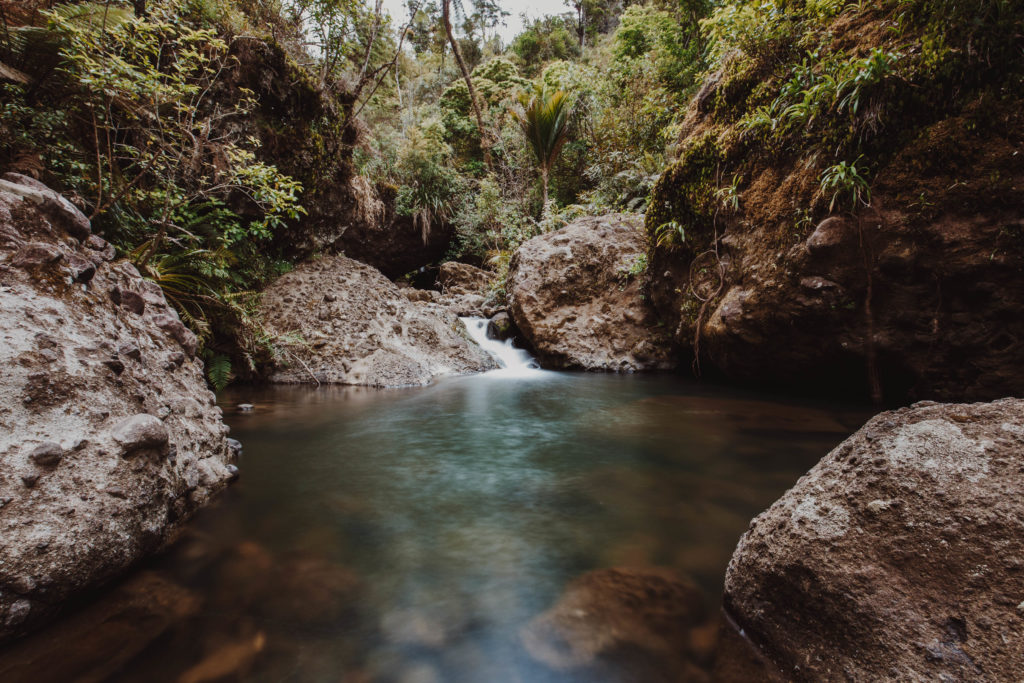 | karamatura falls |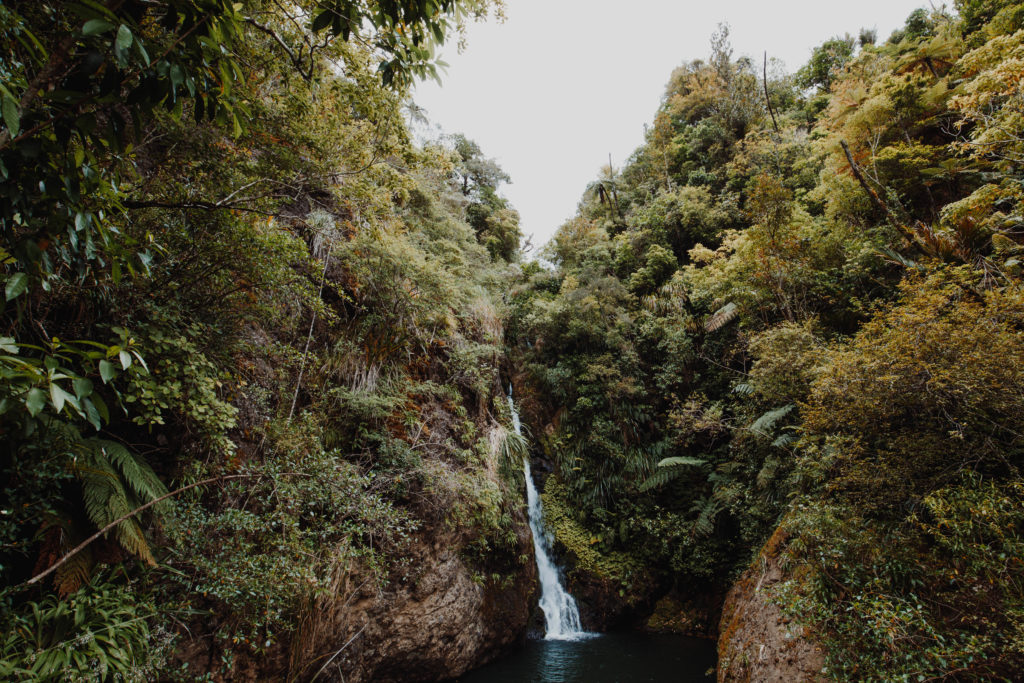 | day four |
HOBBITON. Need I say more? Lord of the Rings fans rejoice. Impossibly idyllic.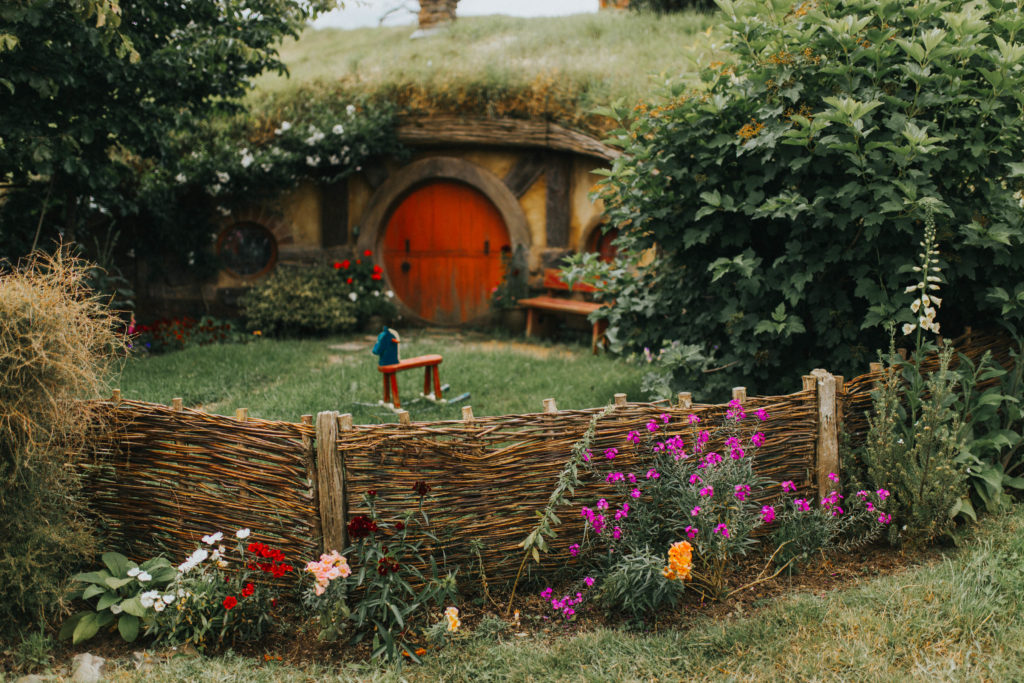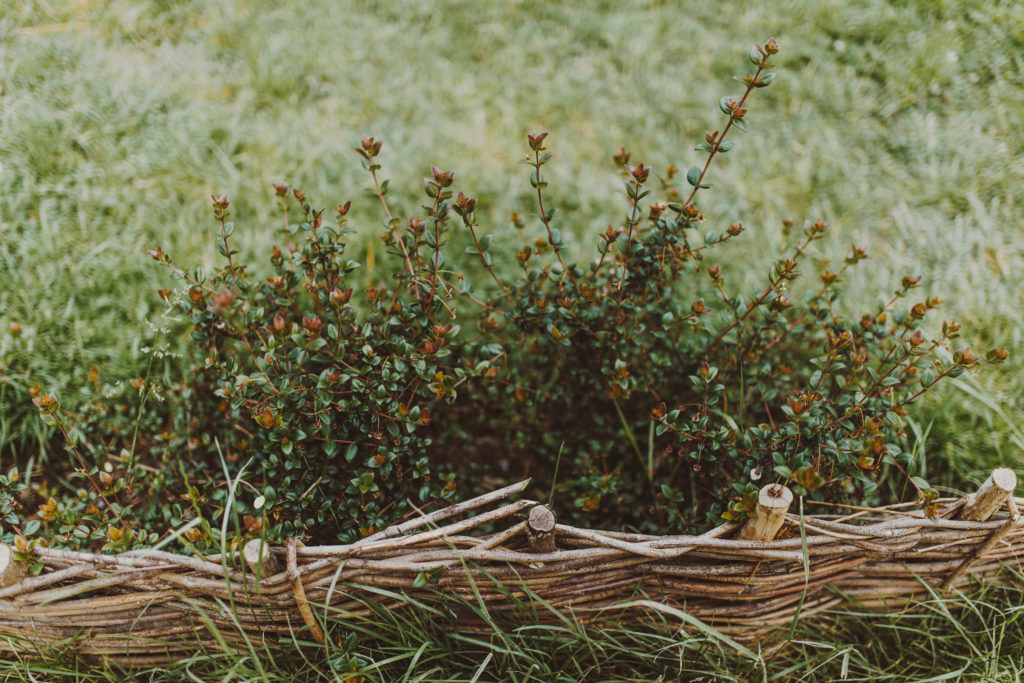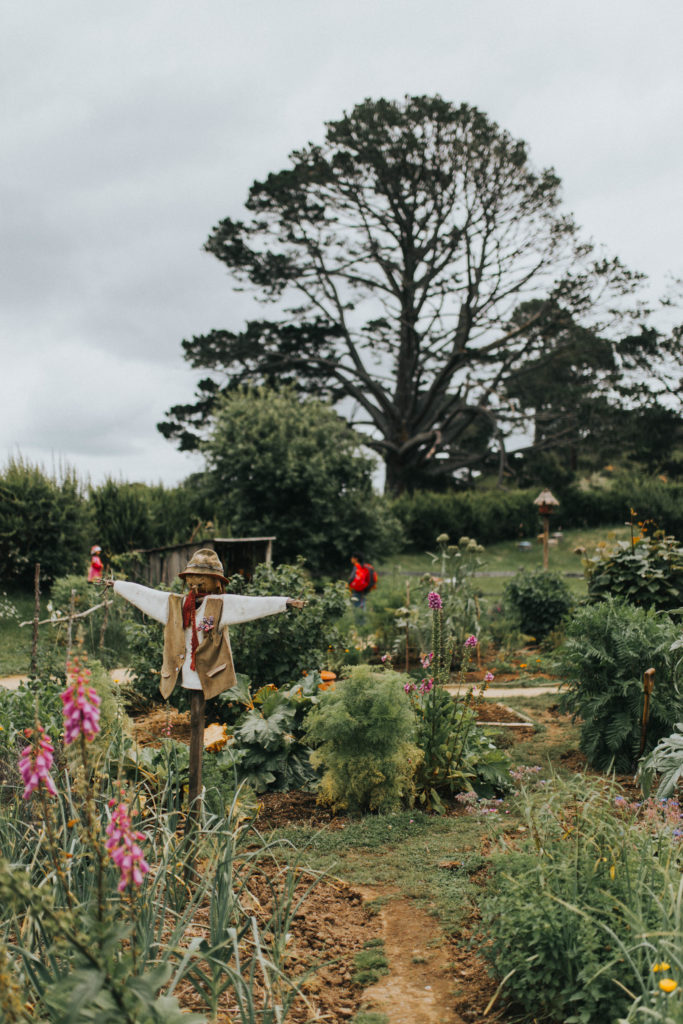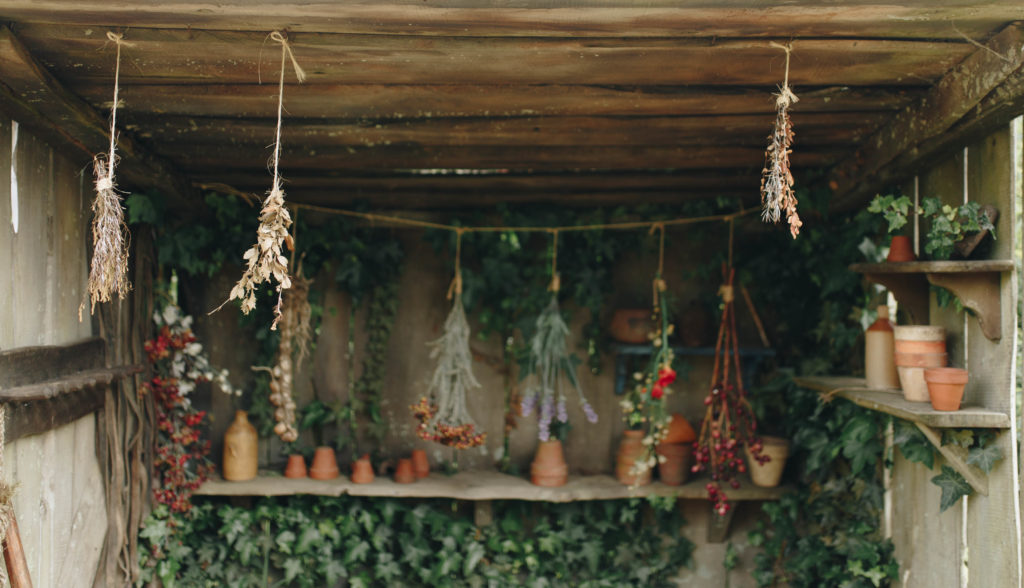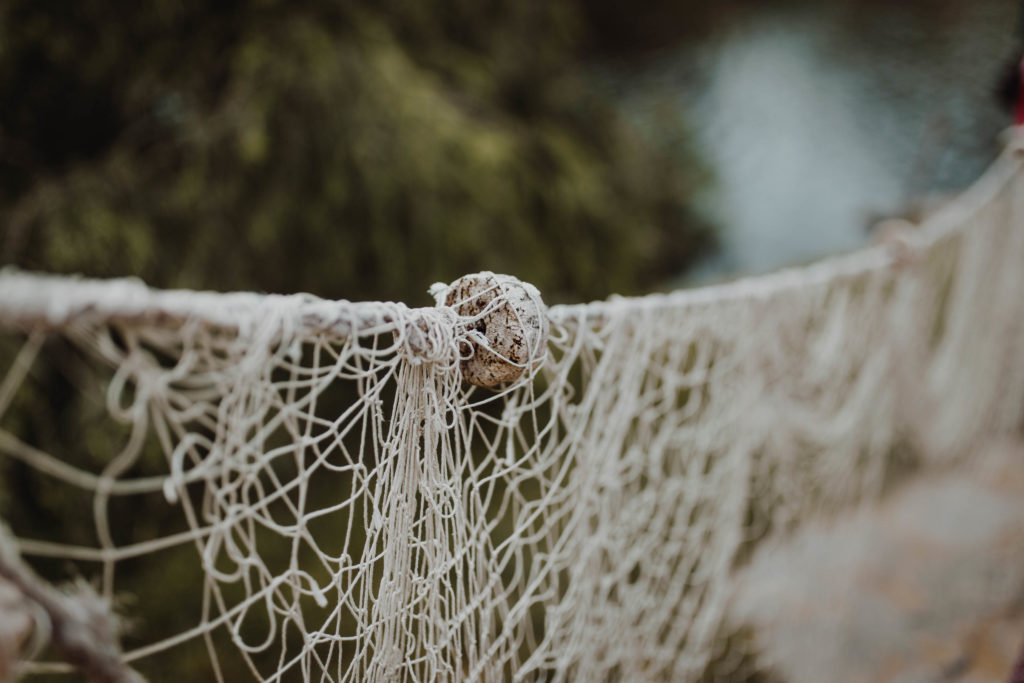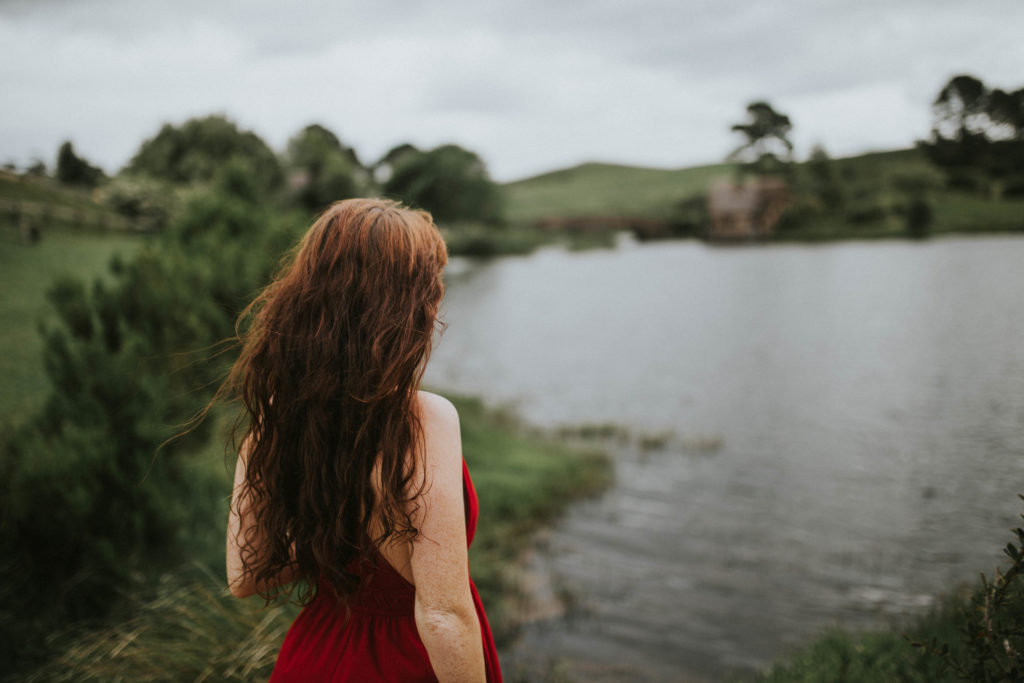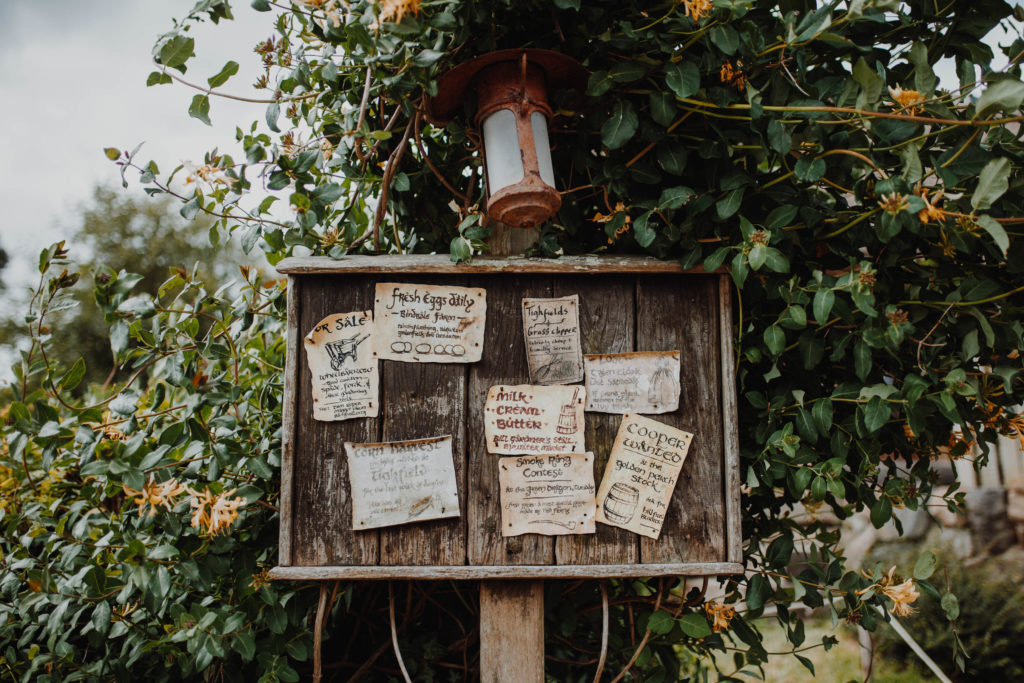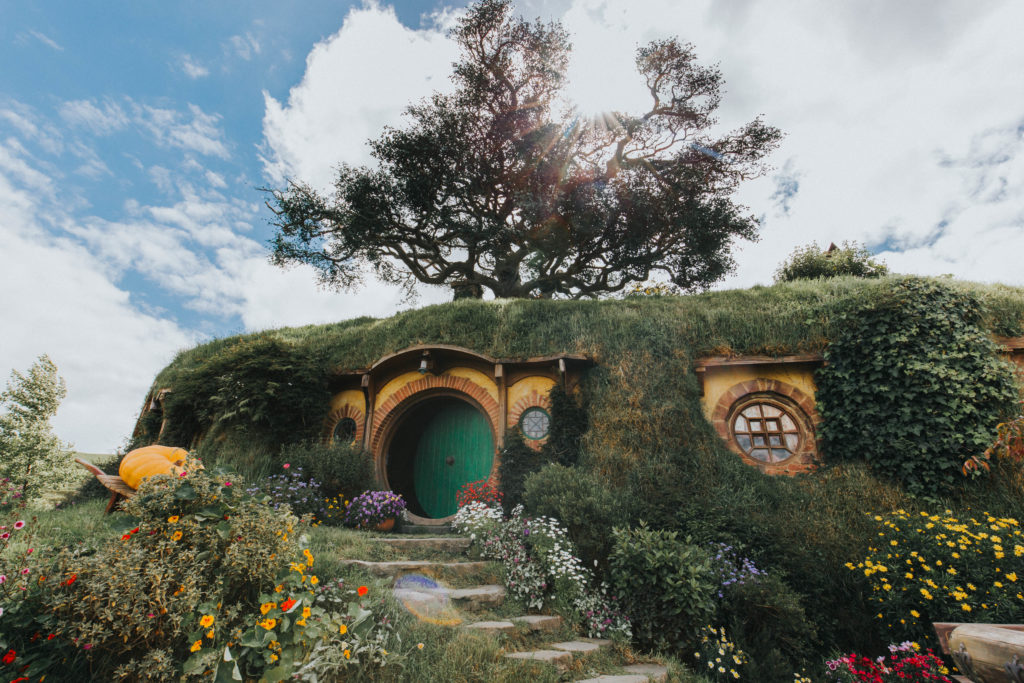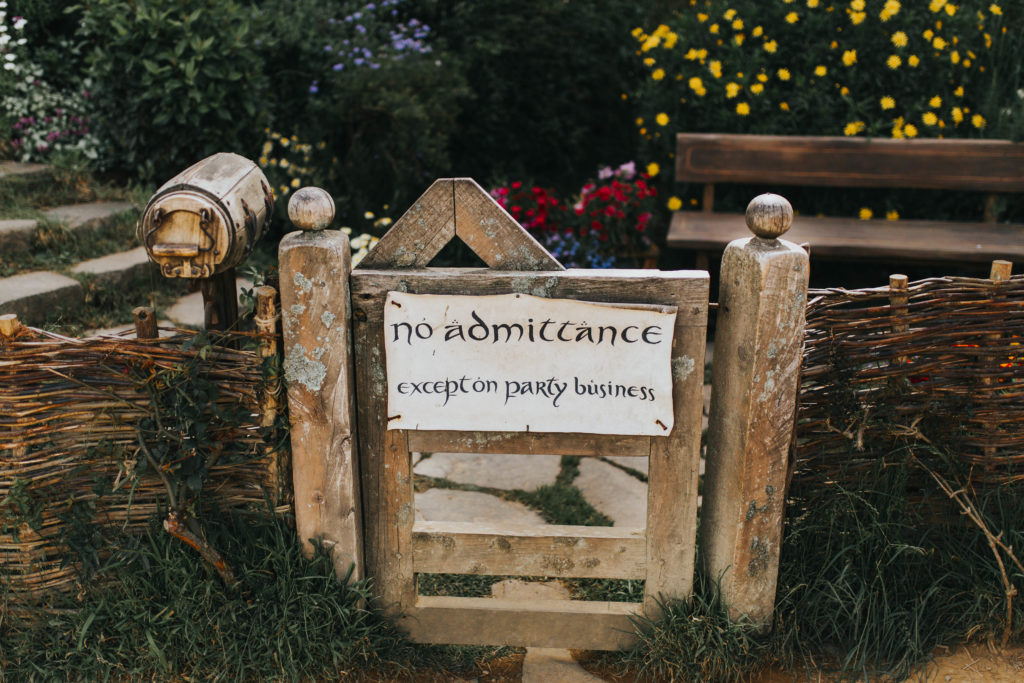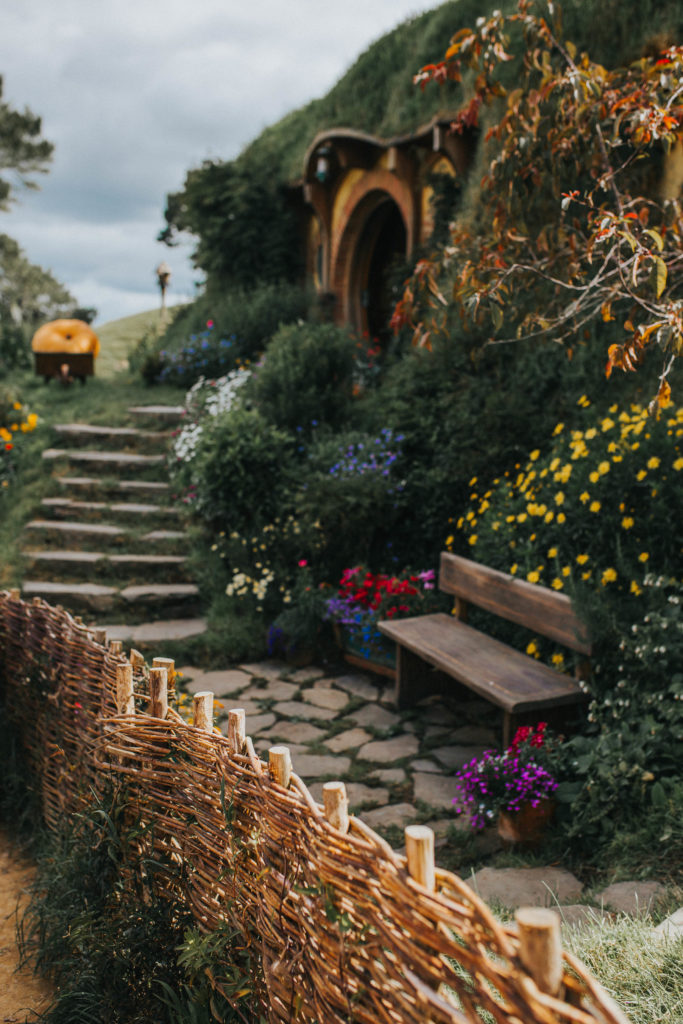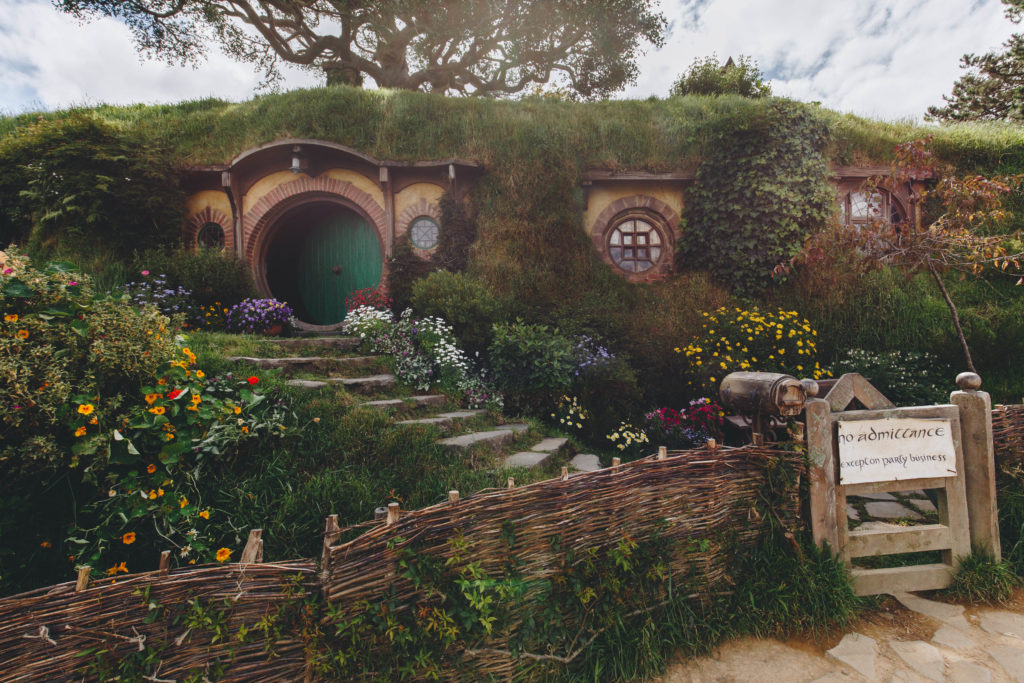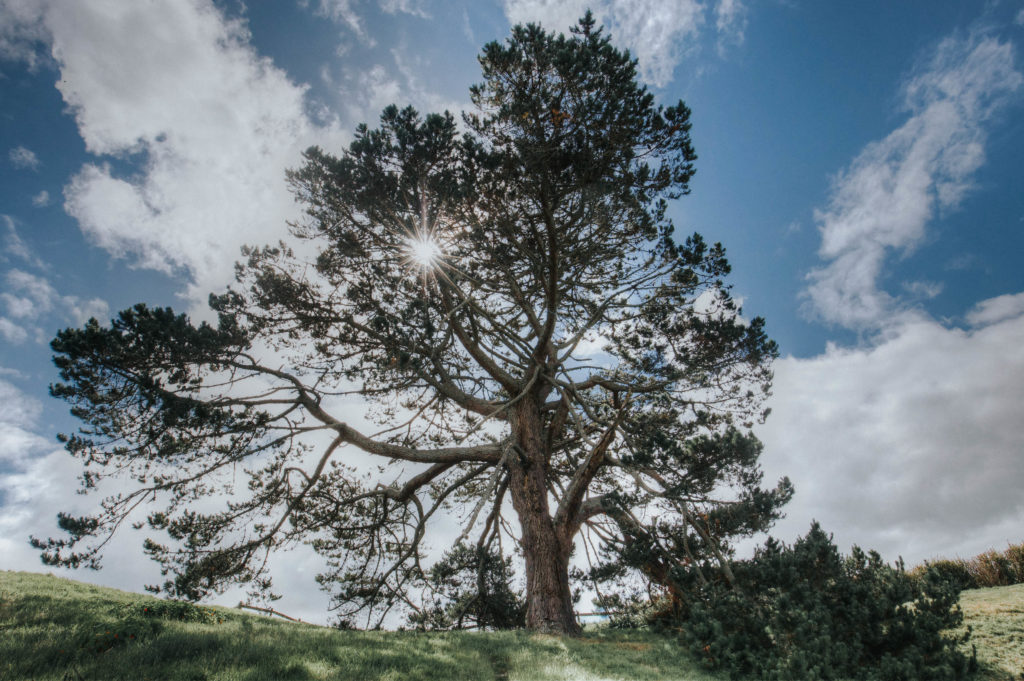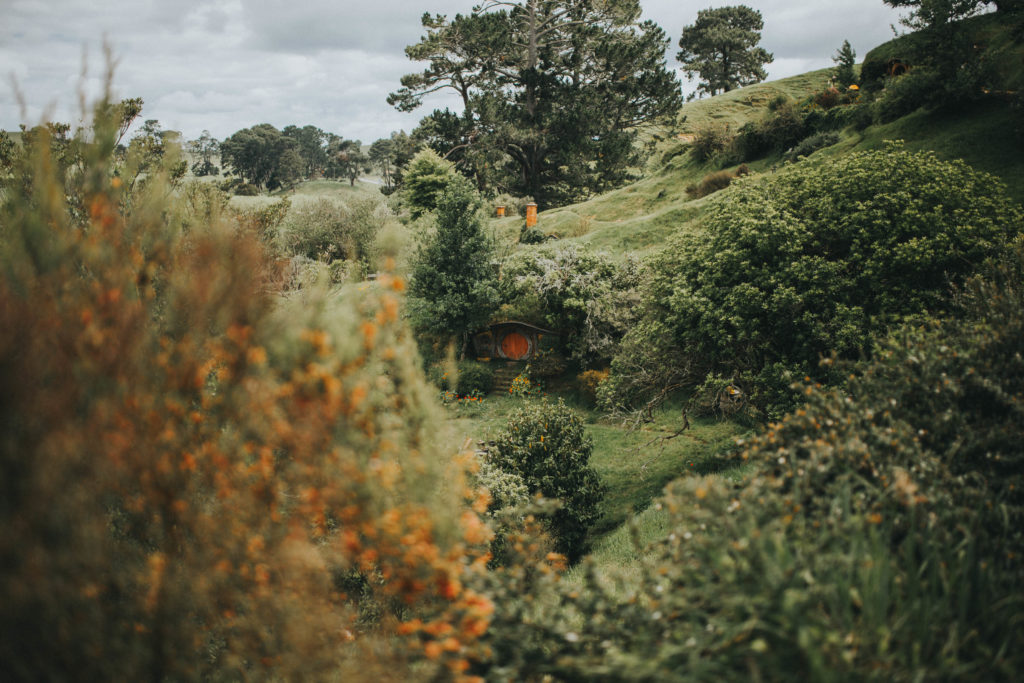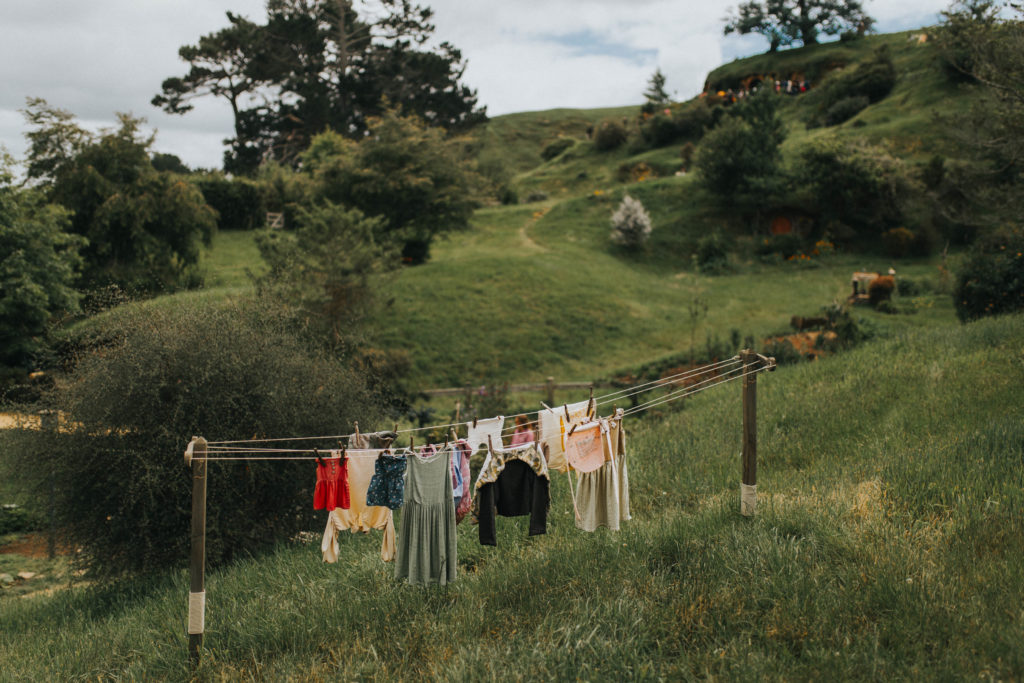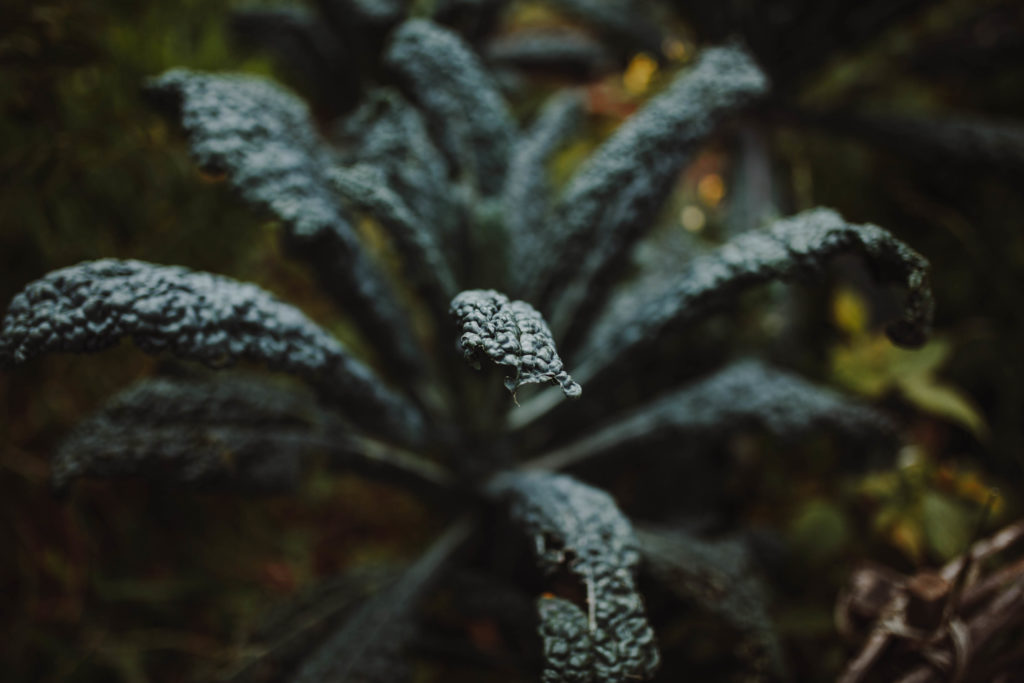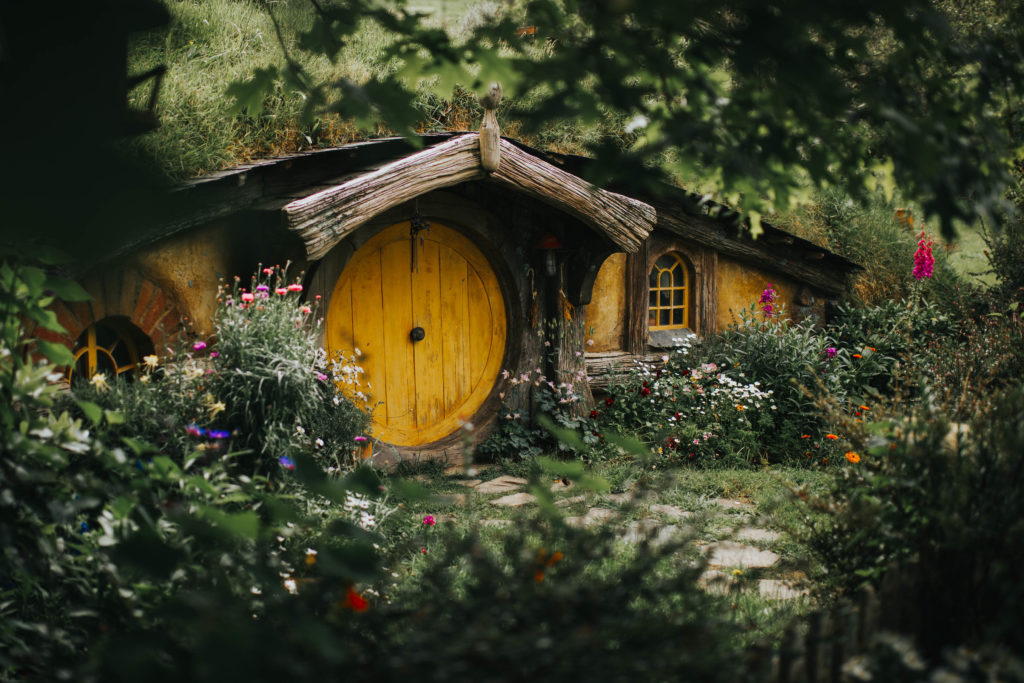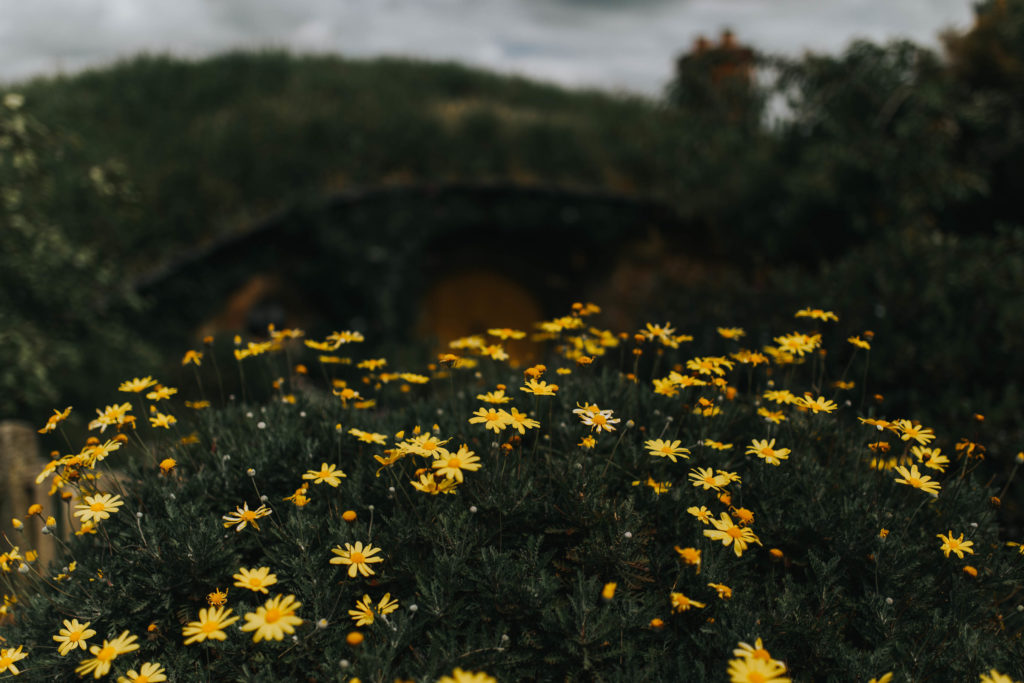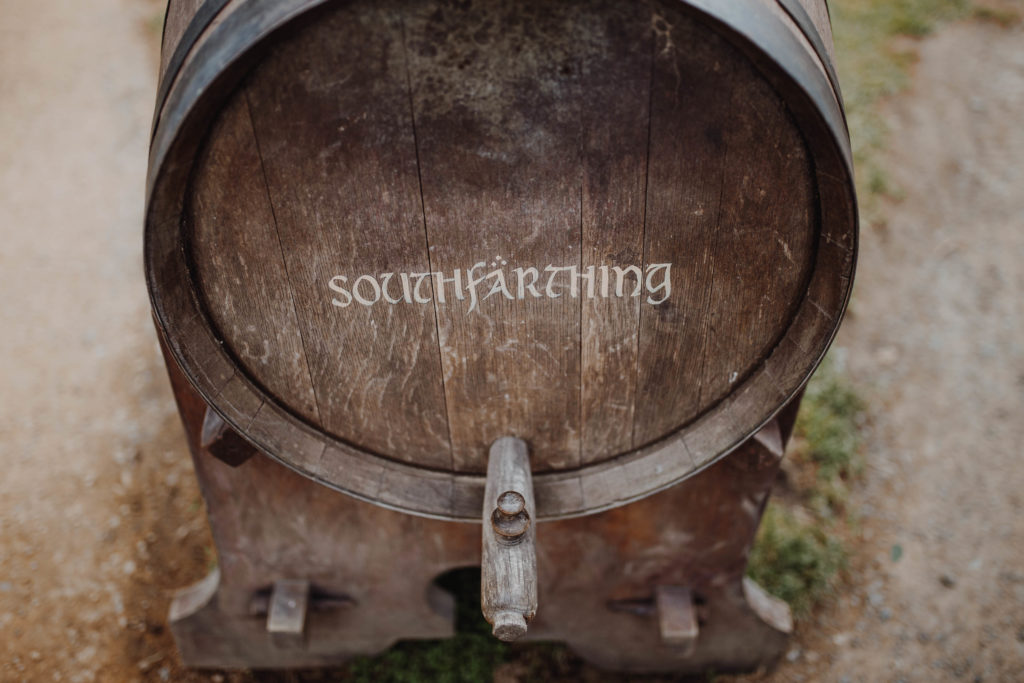 Enjoying a drink at the Green Dragon to end our tour. The life.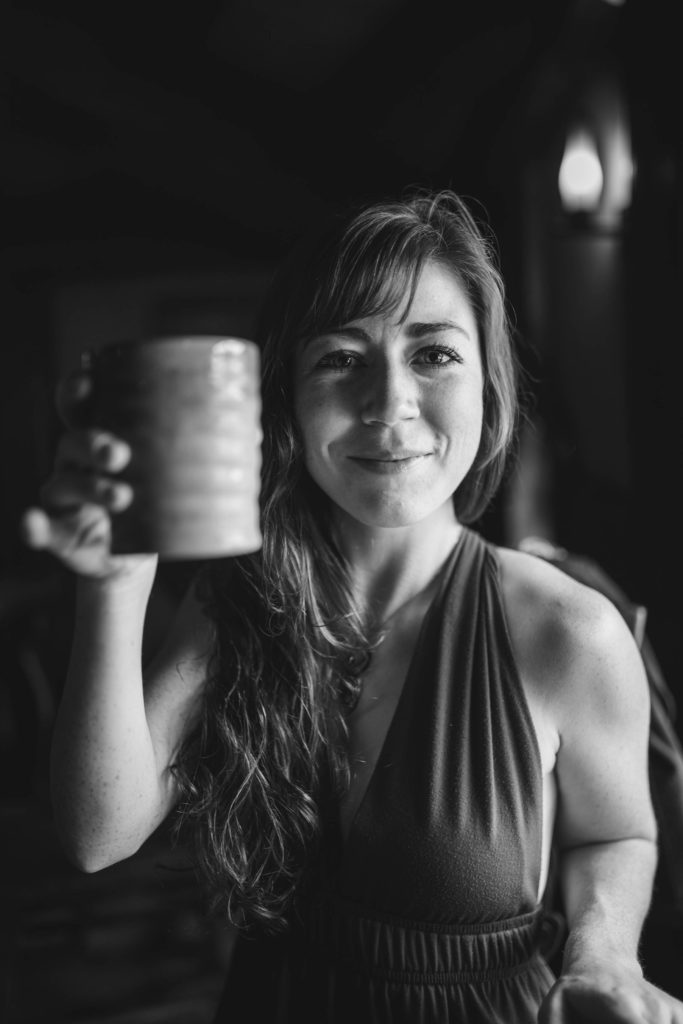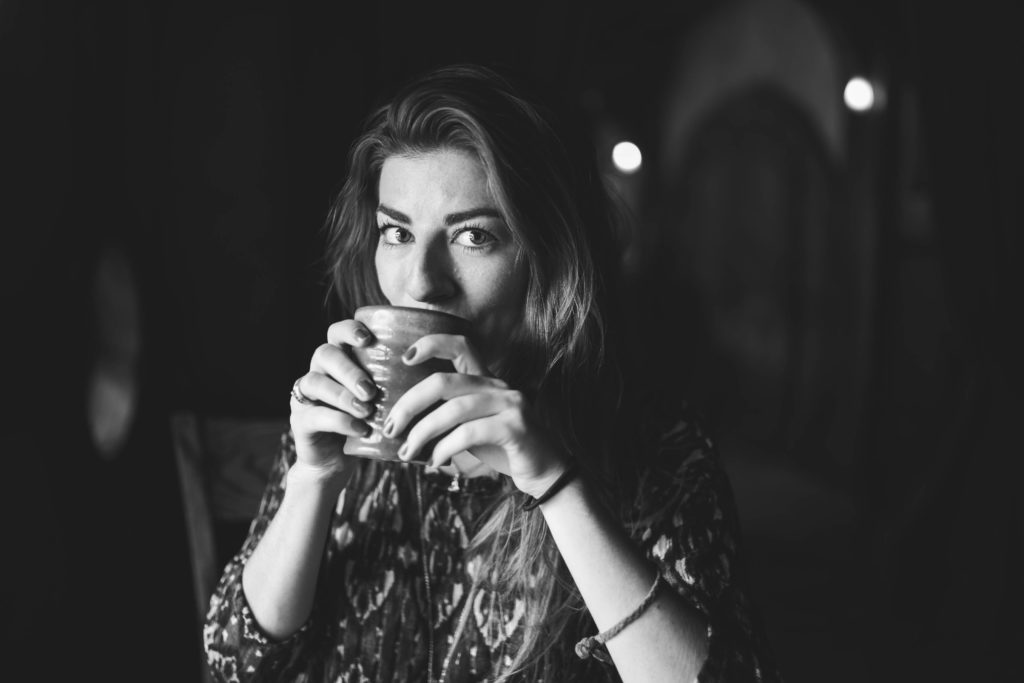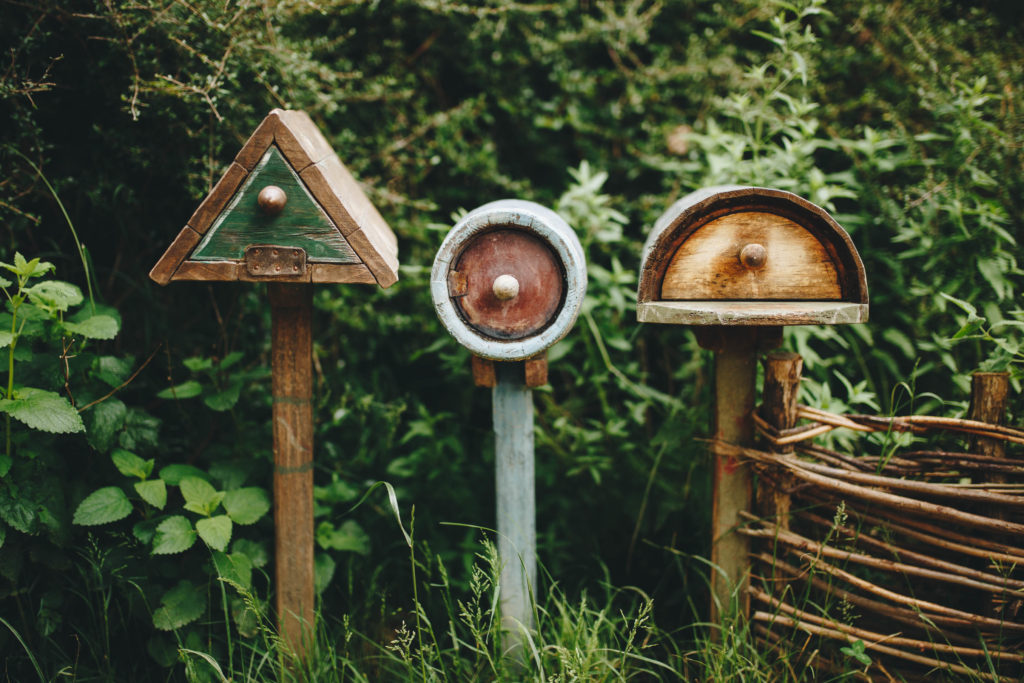 | day five |
Rotorua. Home of Maori Haka dances and turquoise hot springs.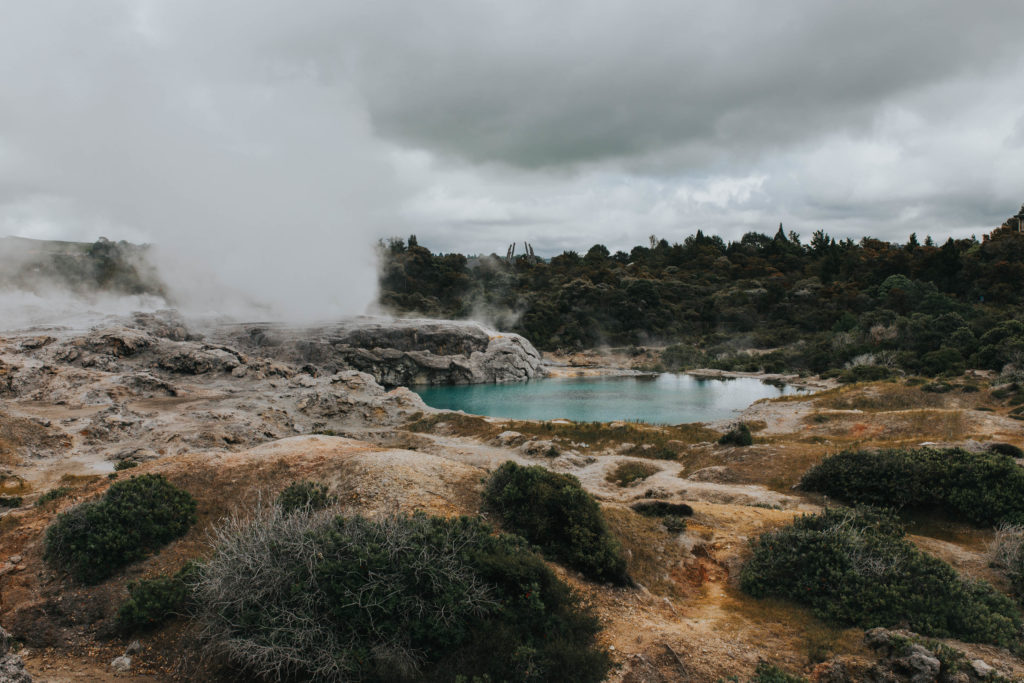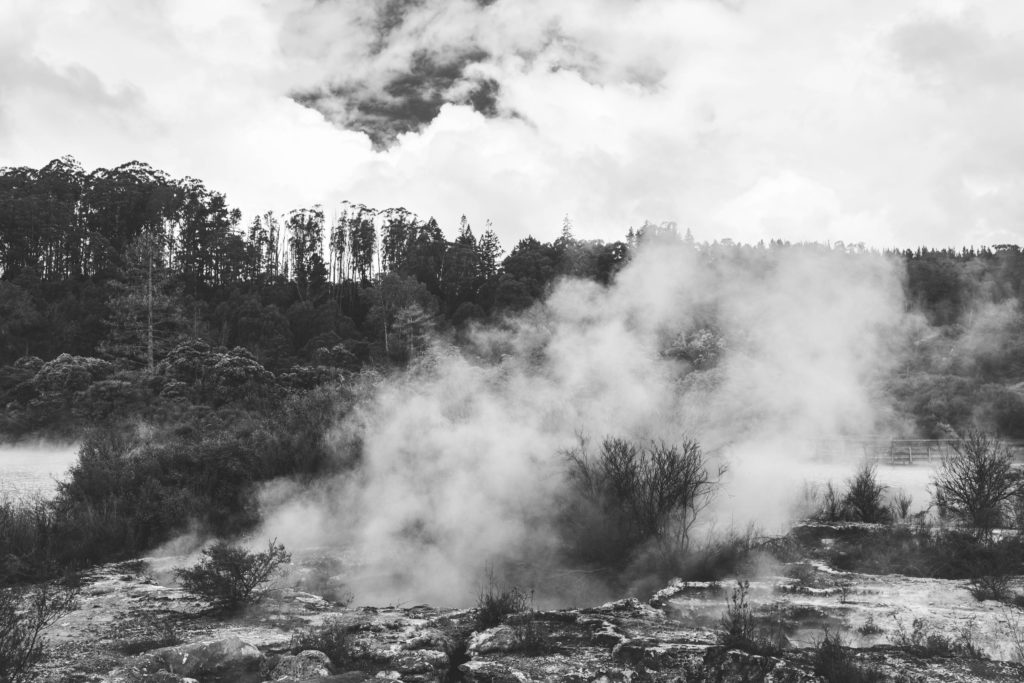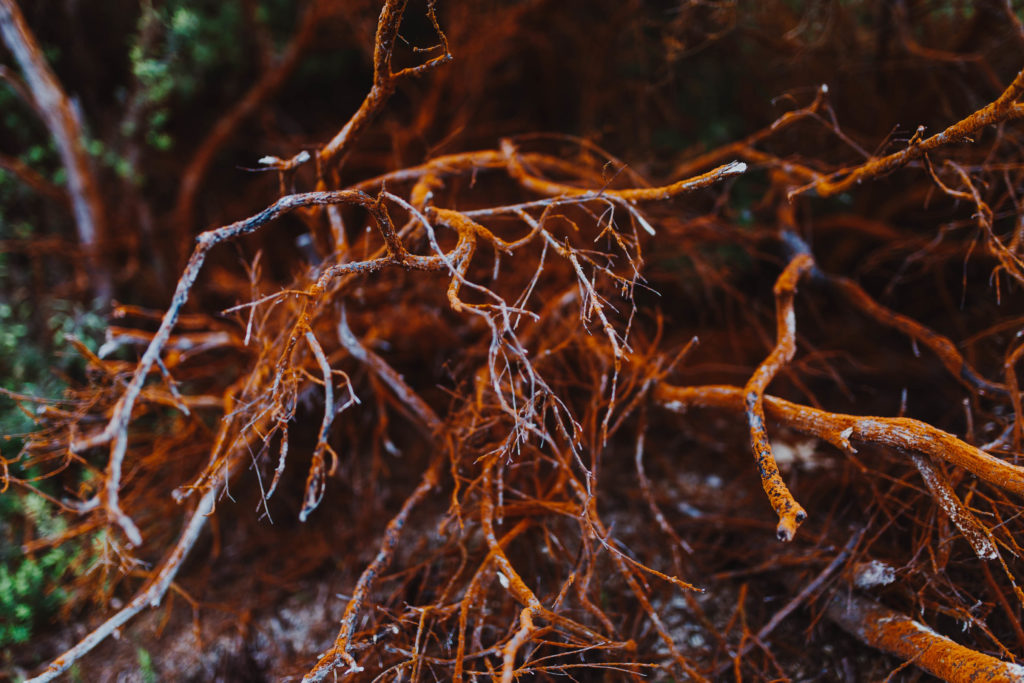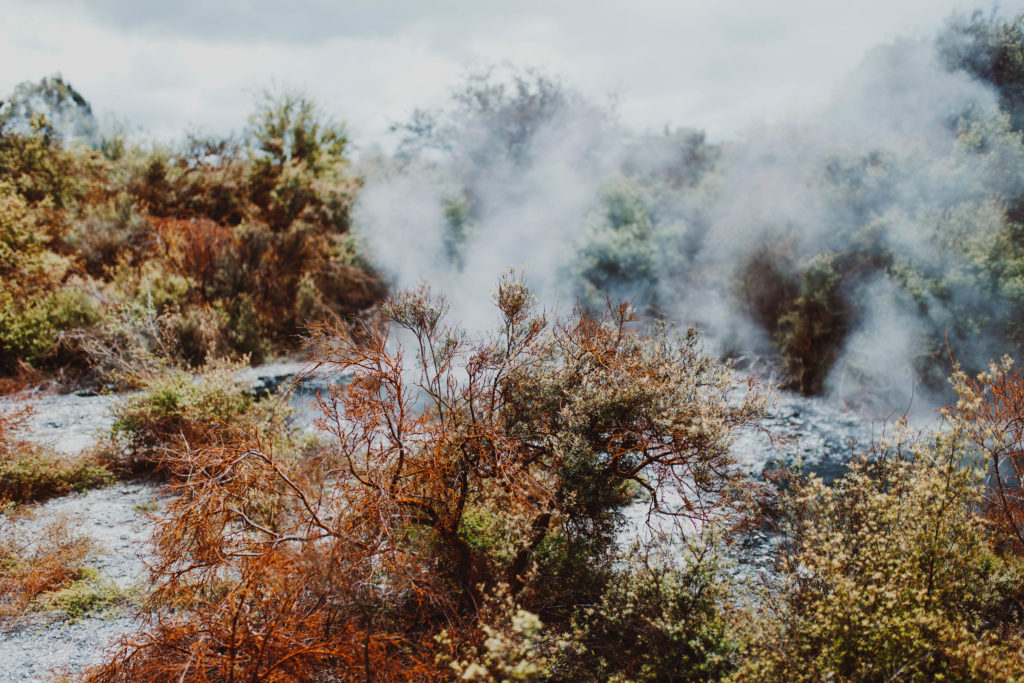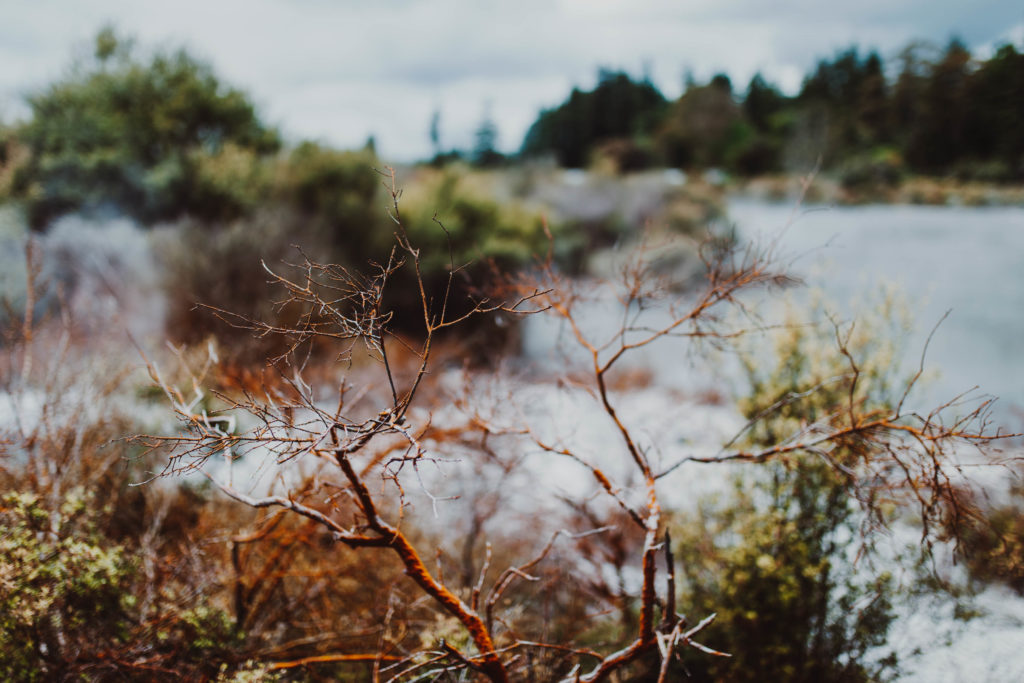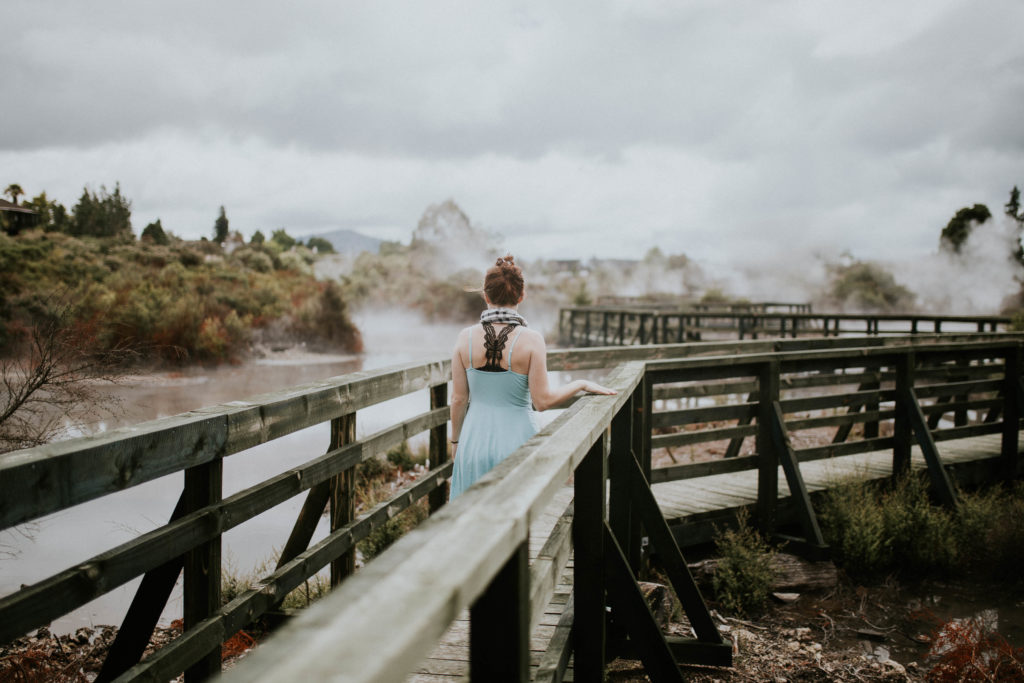 This village is named Whakawrewarewa. Try saying that three times fast. Or even one time slowly.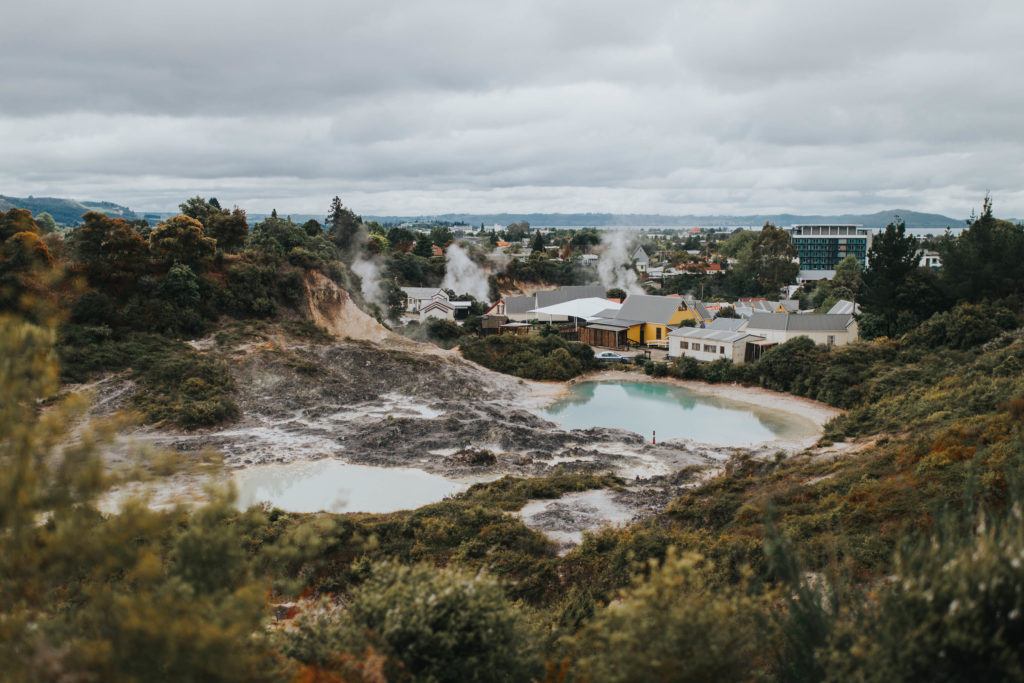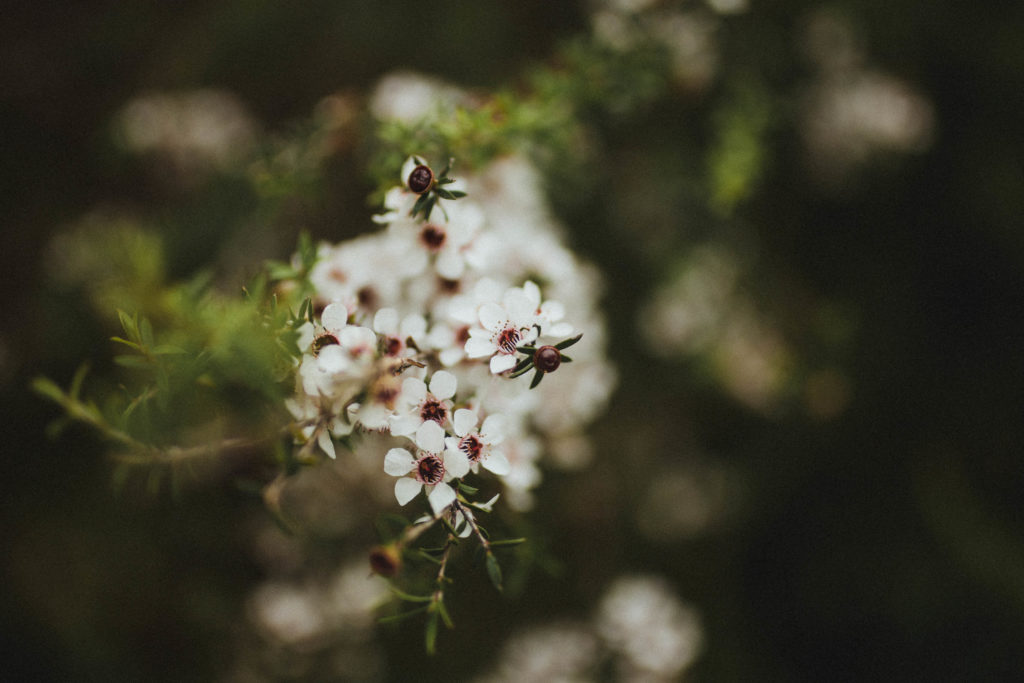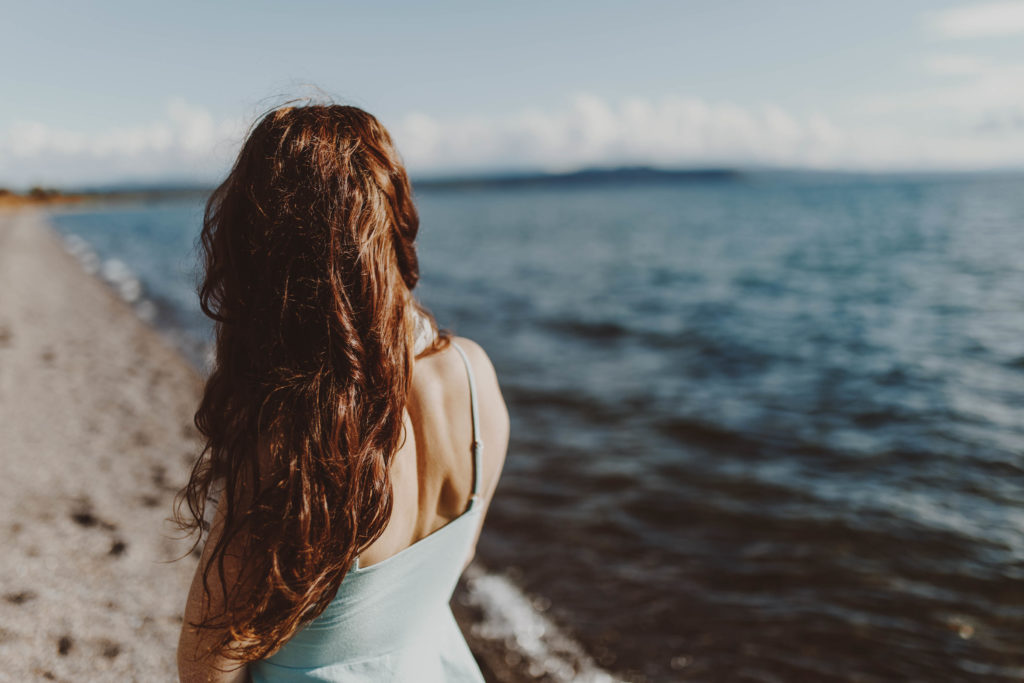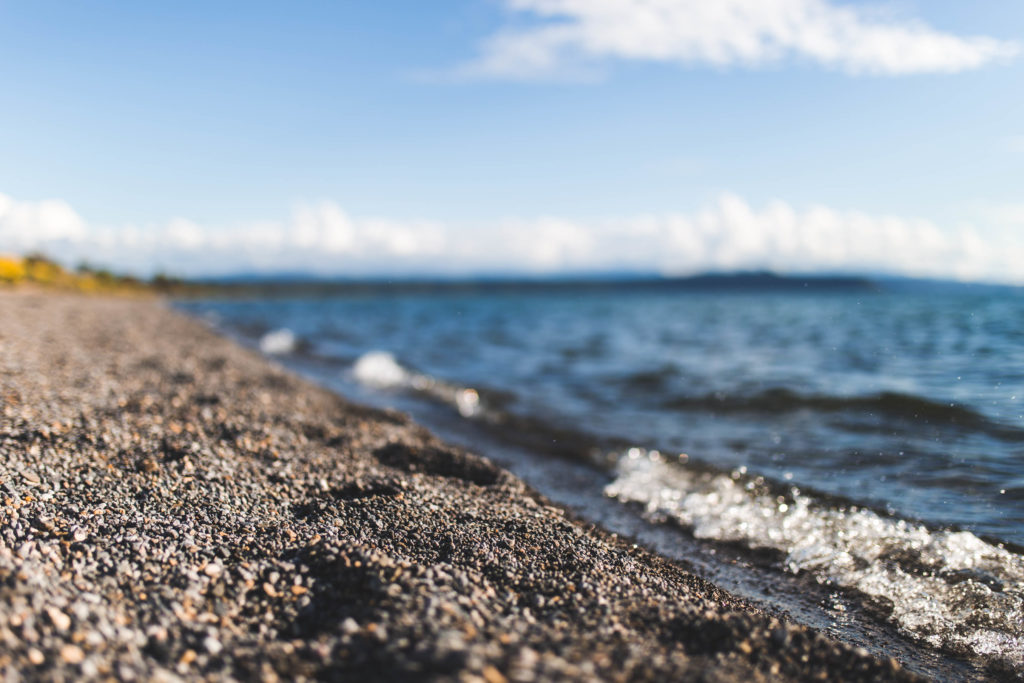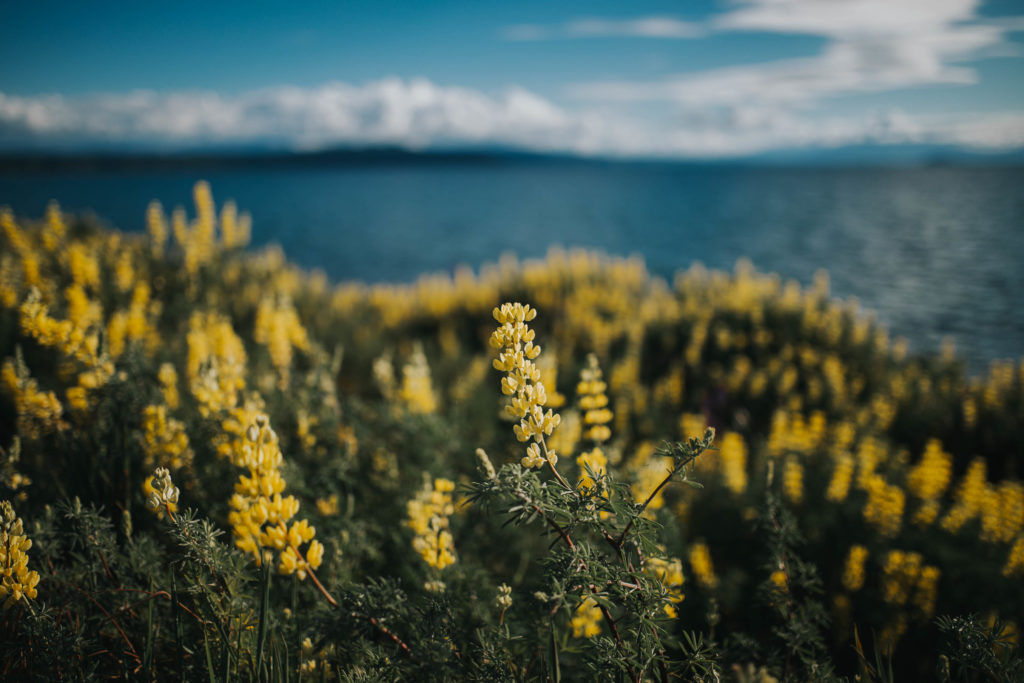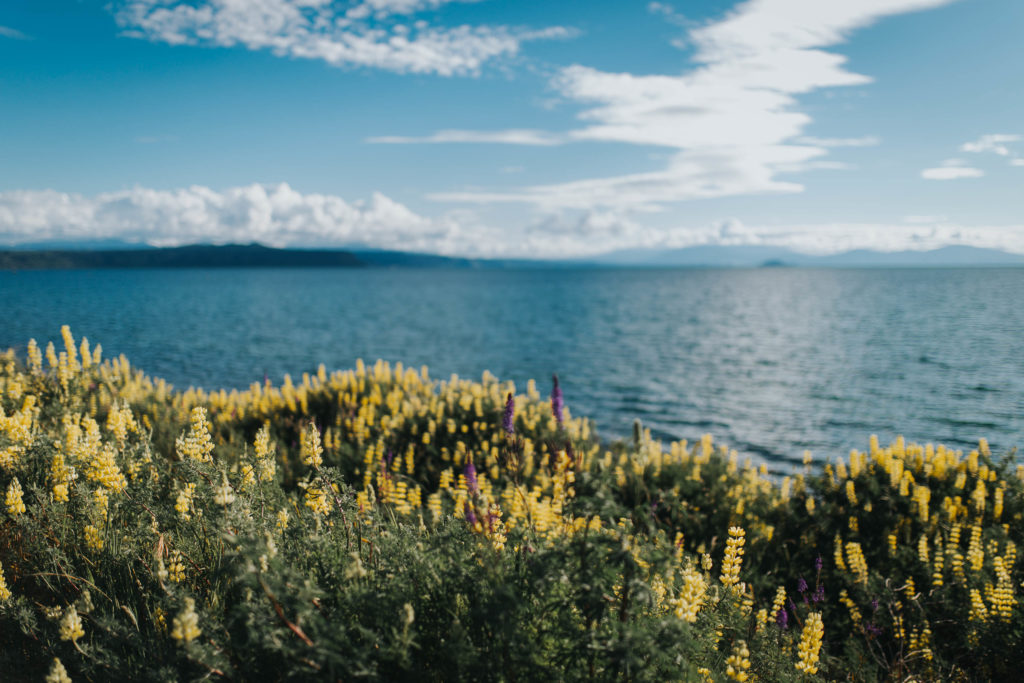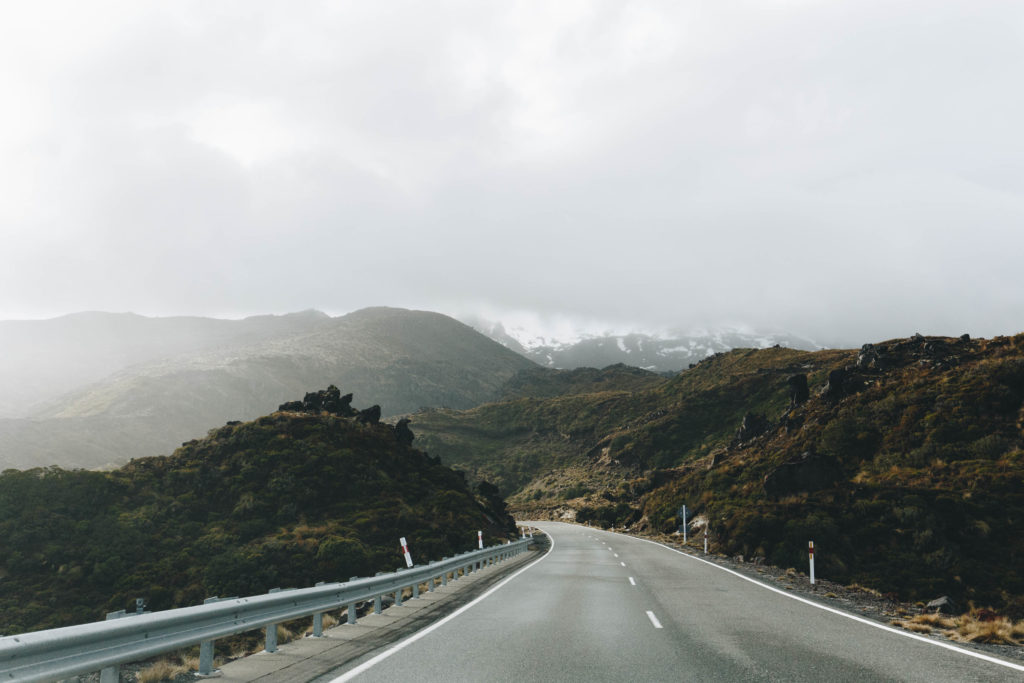 | day six |
Tongariro Alpine Crossing. Also where Mordor was filmed and where Mount Doom (or Mount Ngauruhoe, if you prefer its non-LotR name) is located. Yeah, we hiked around Mount Doom. No big deal.
But seriously, this 7hr hike was magical and spooky and desolate and rich. The scenery and the winds and light were constantly changing; one second you'd be sweating under stark sunlight with crowds of hikers all around you; the next you'd be entirely enveloped in mist without another soul to be seen. Feast your eyes.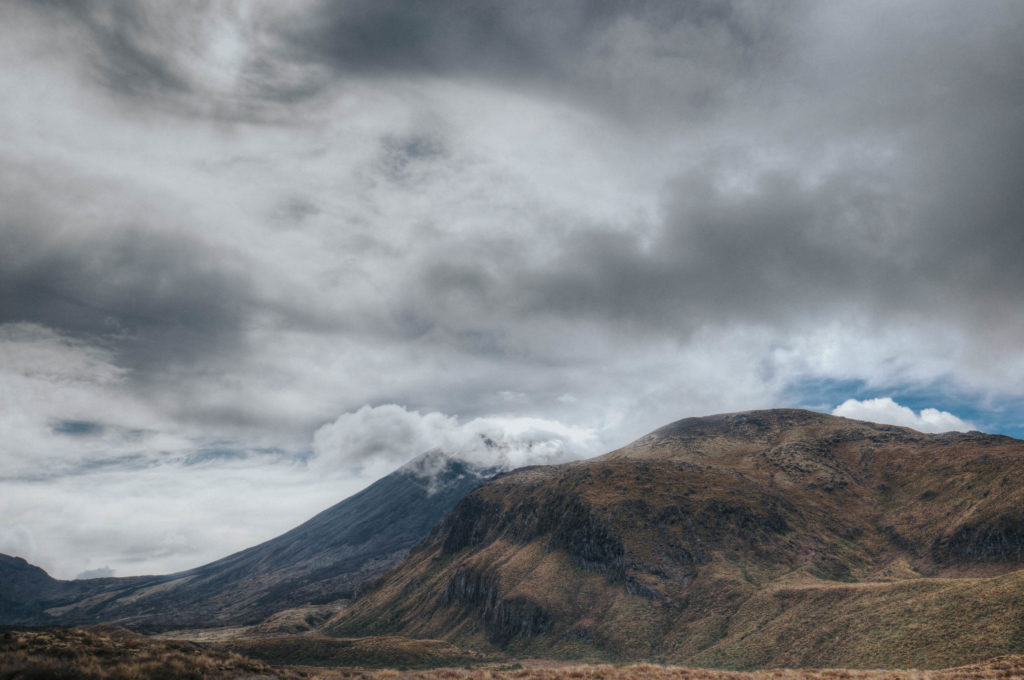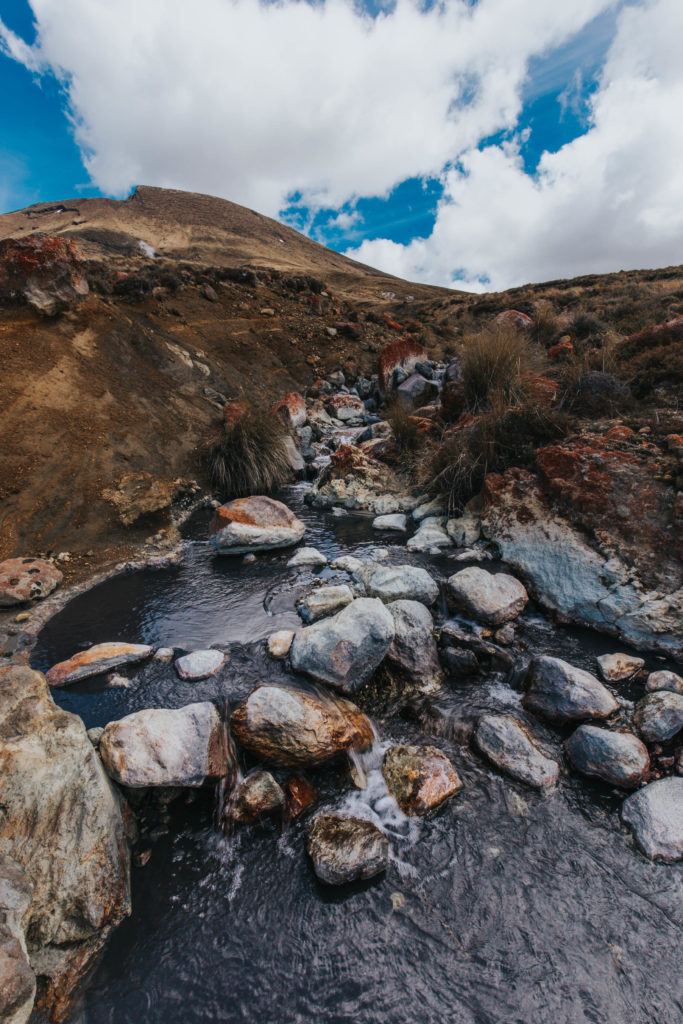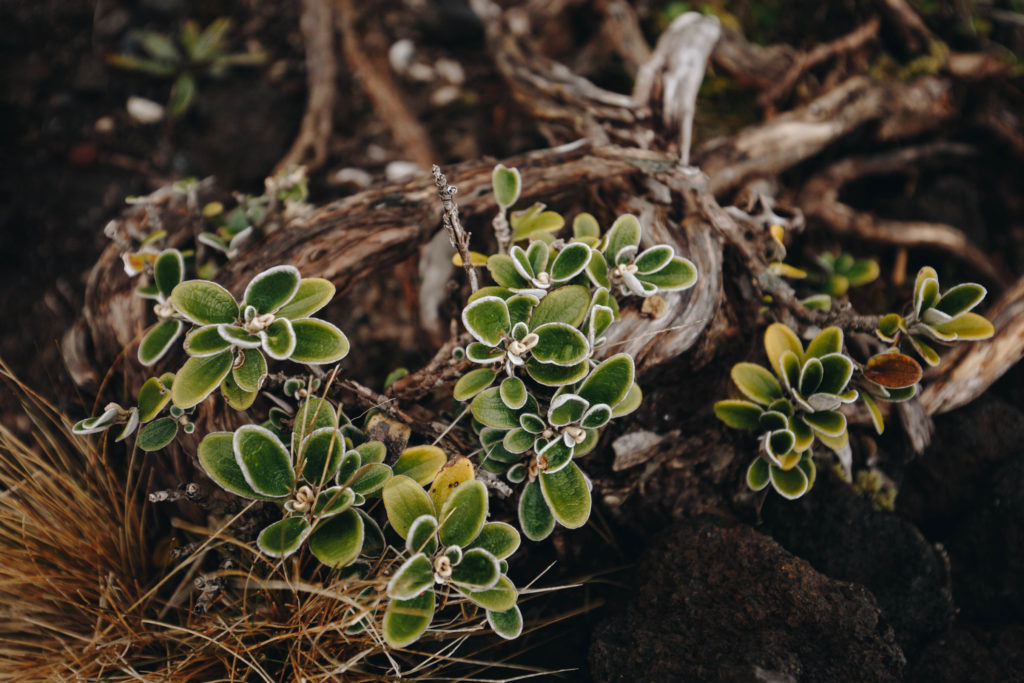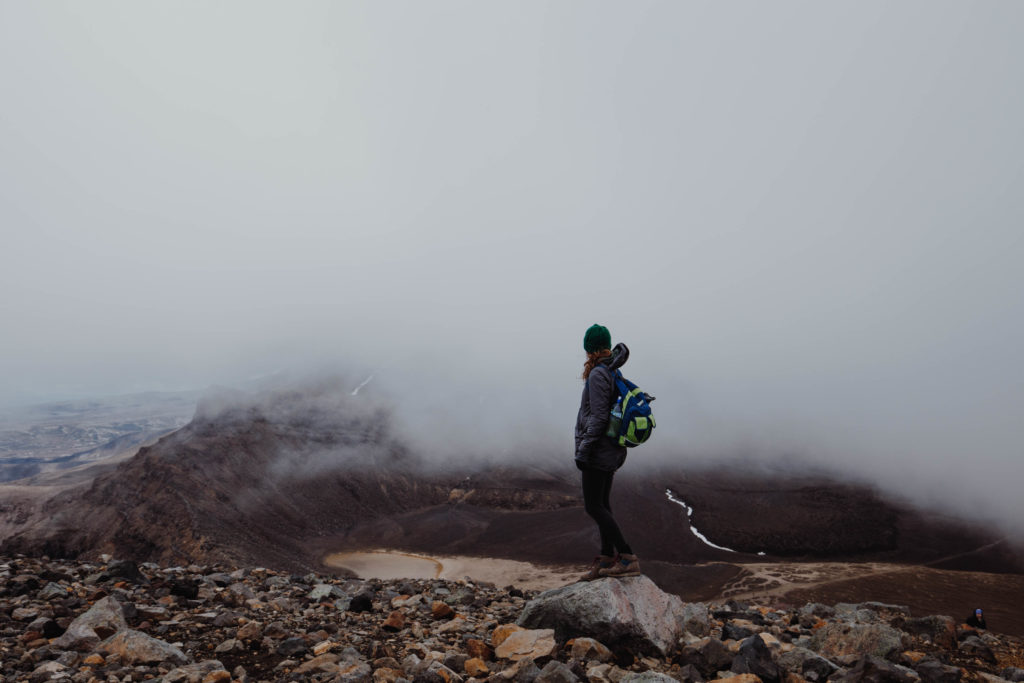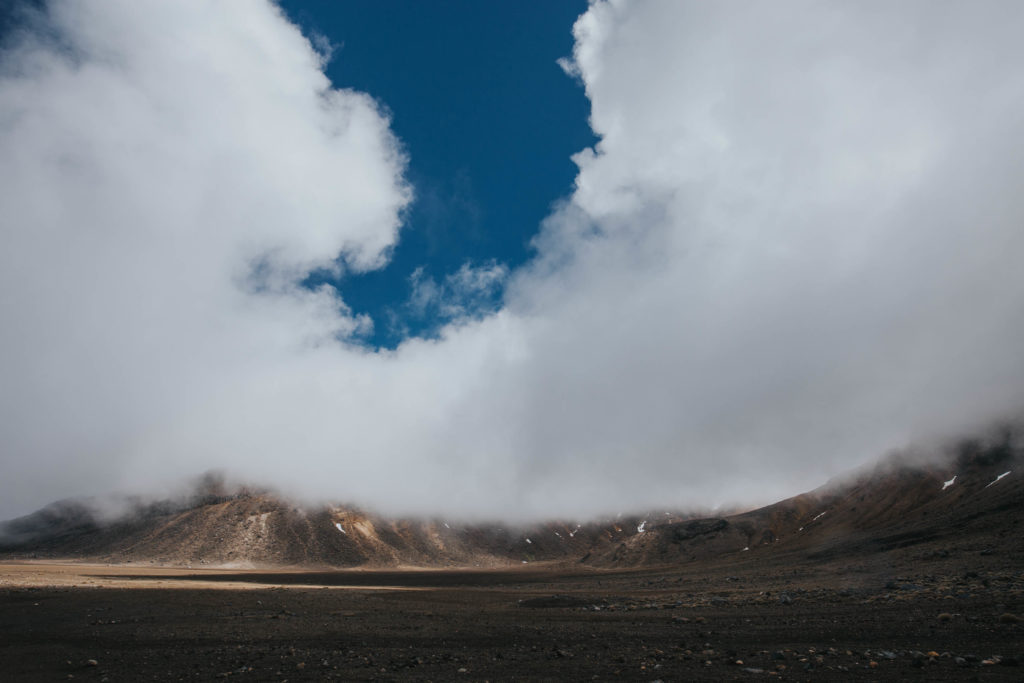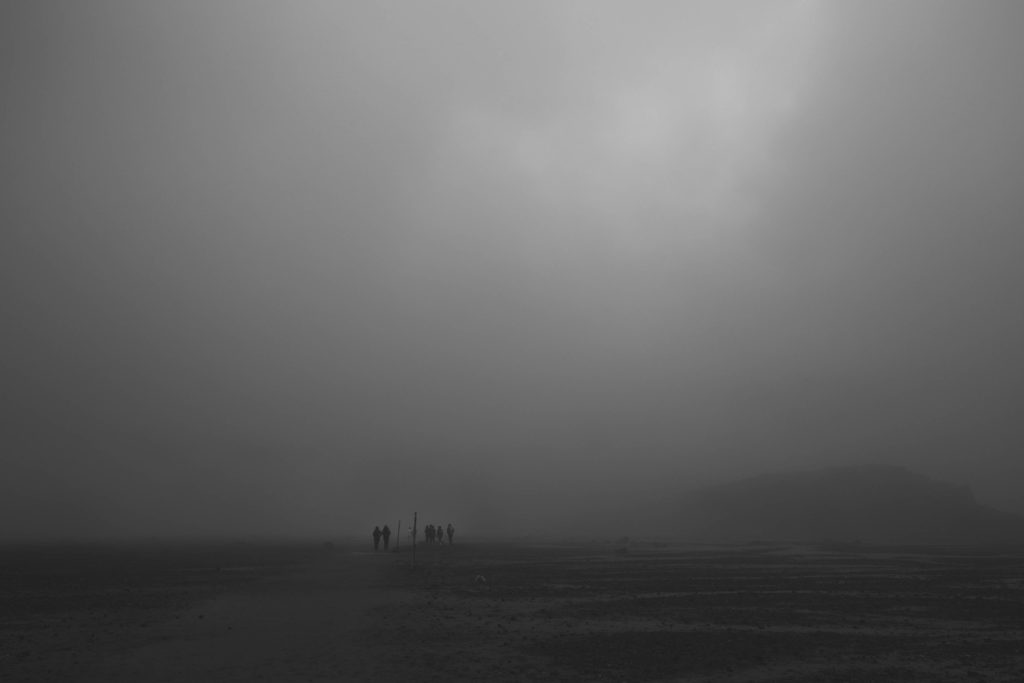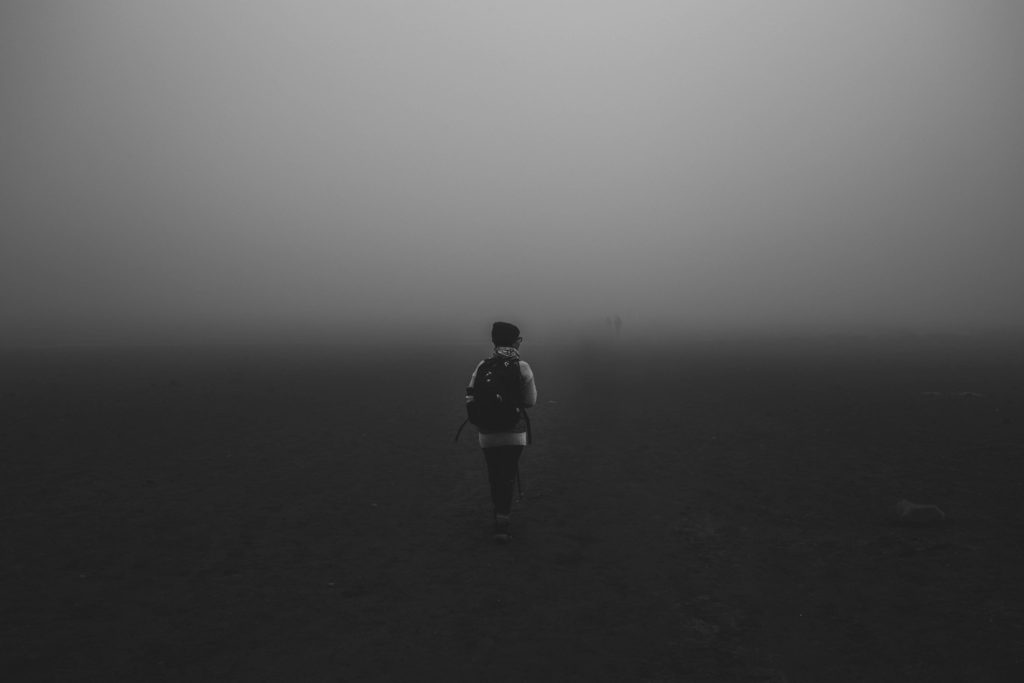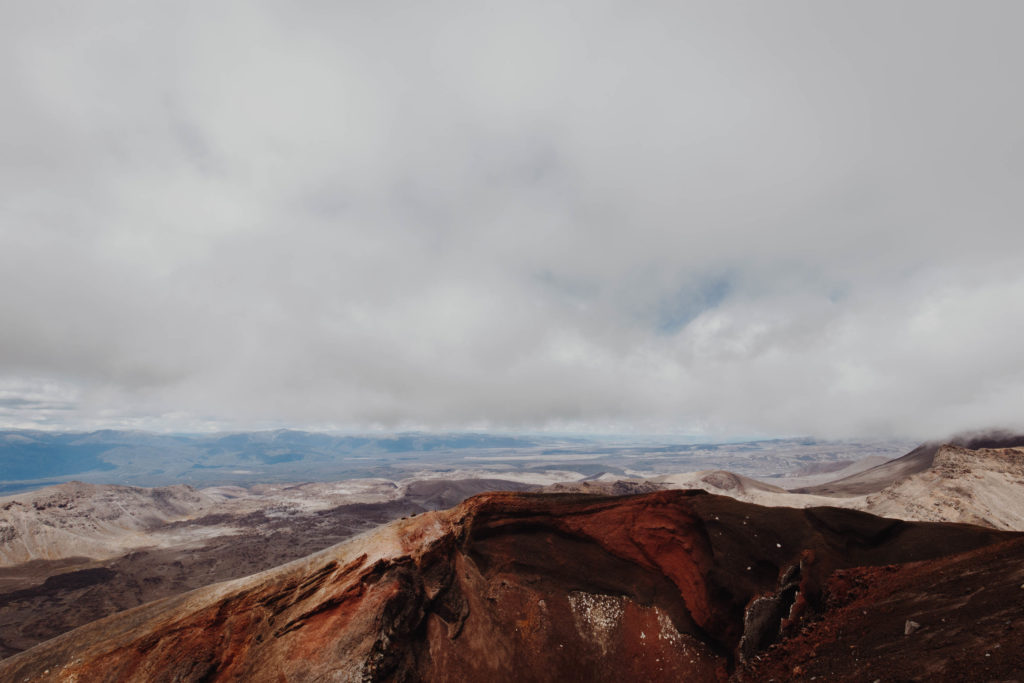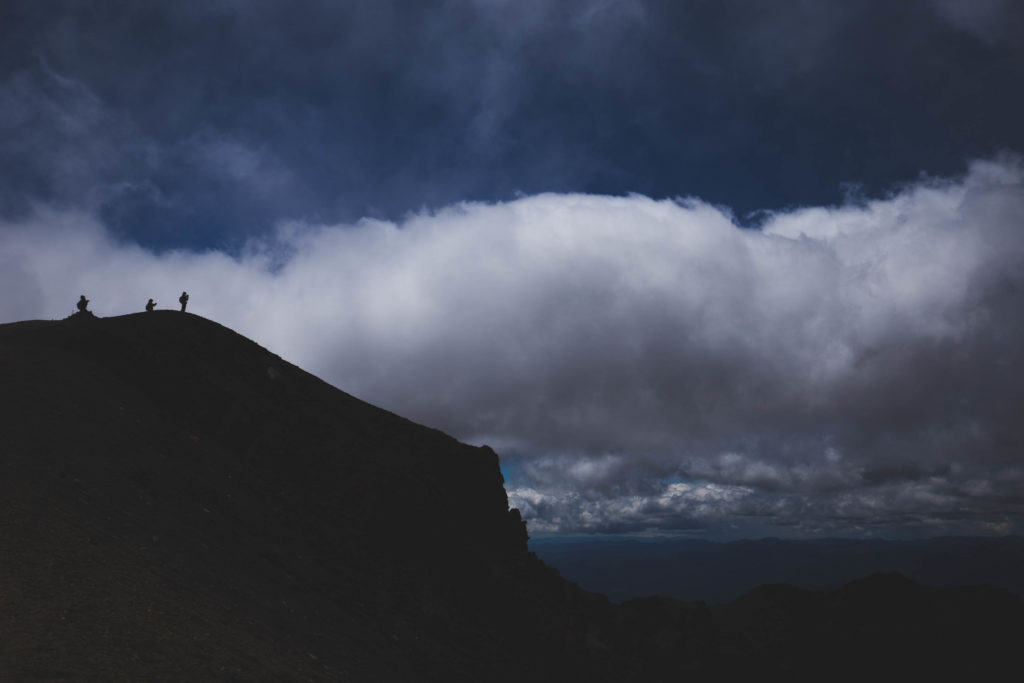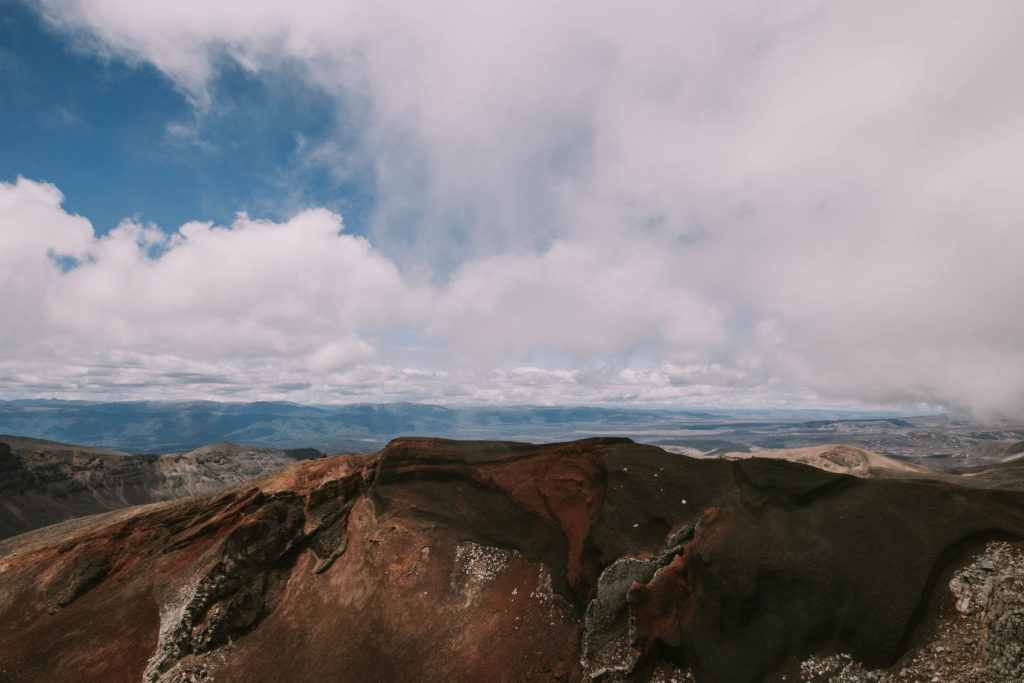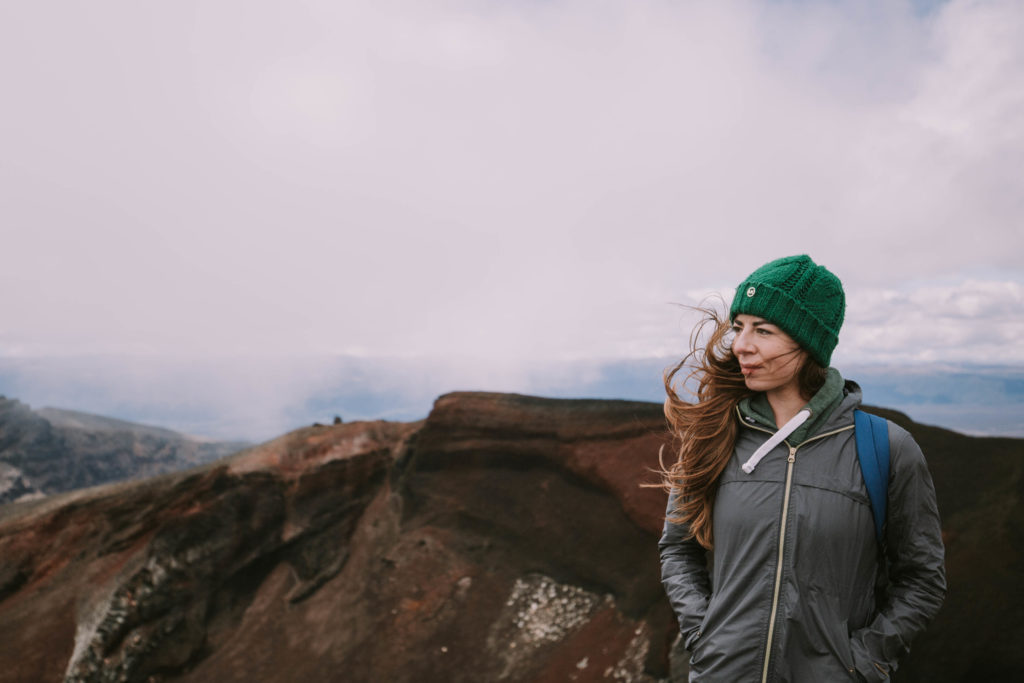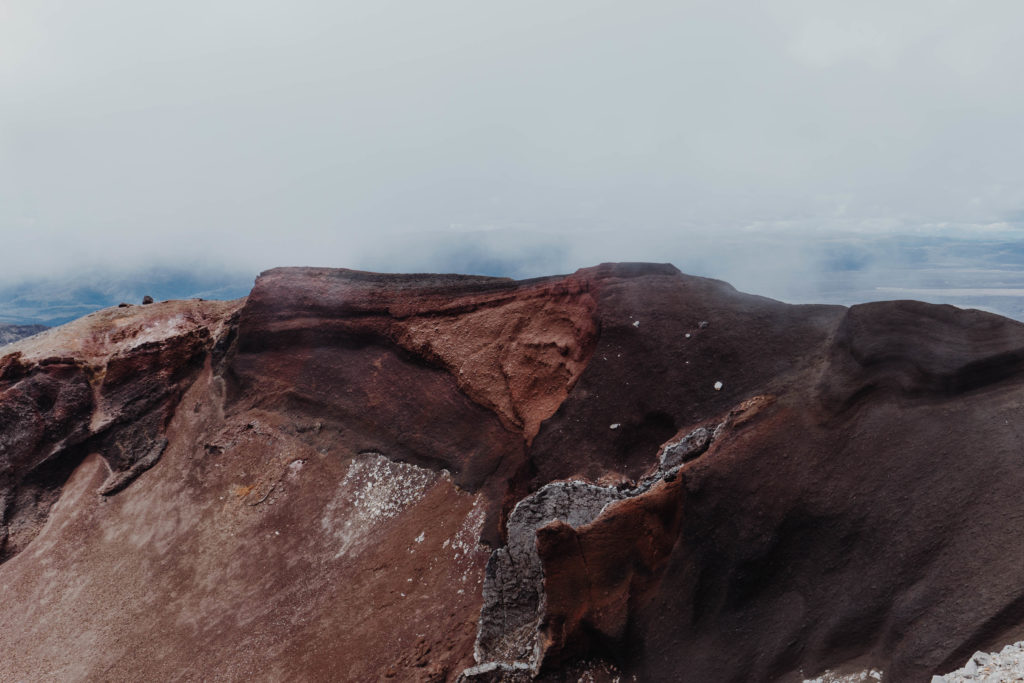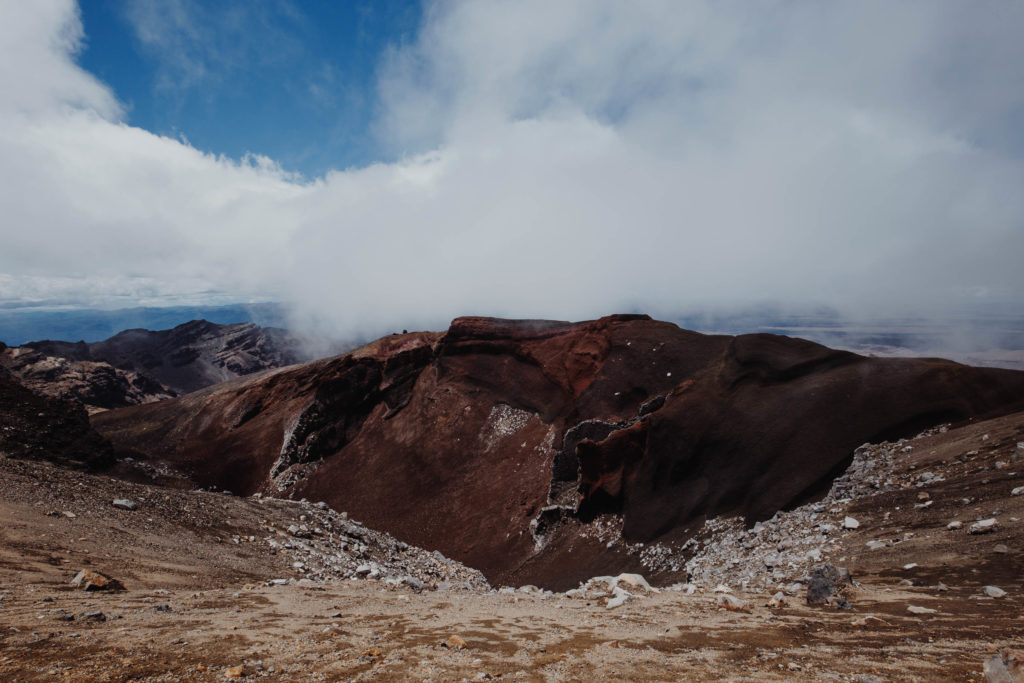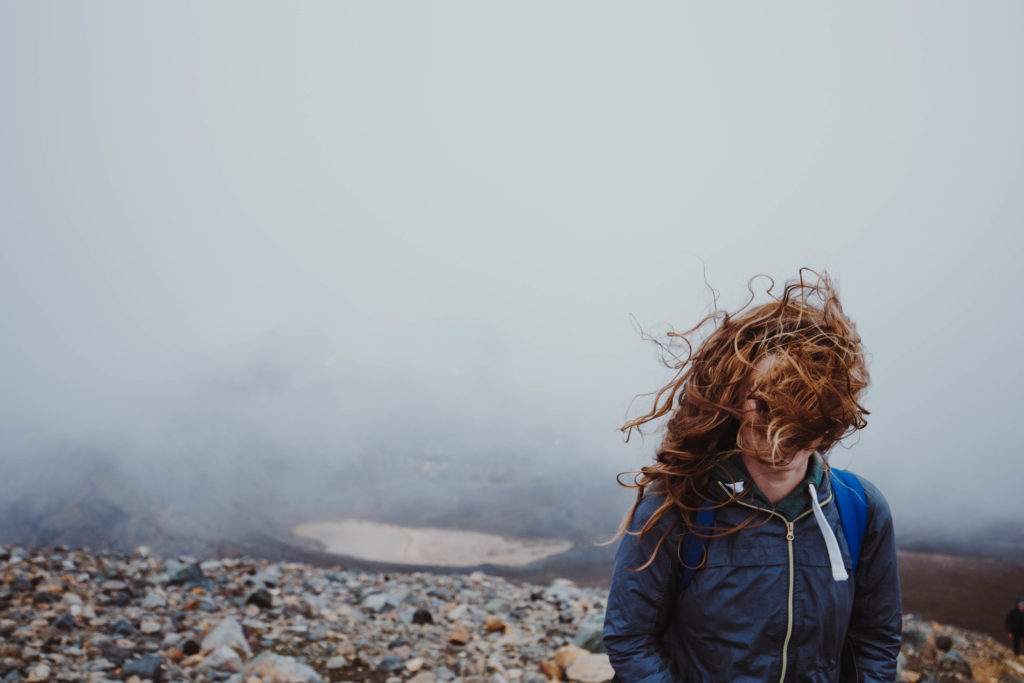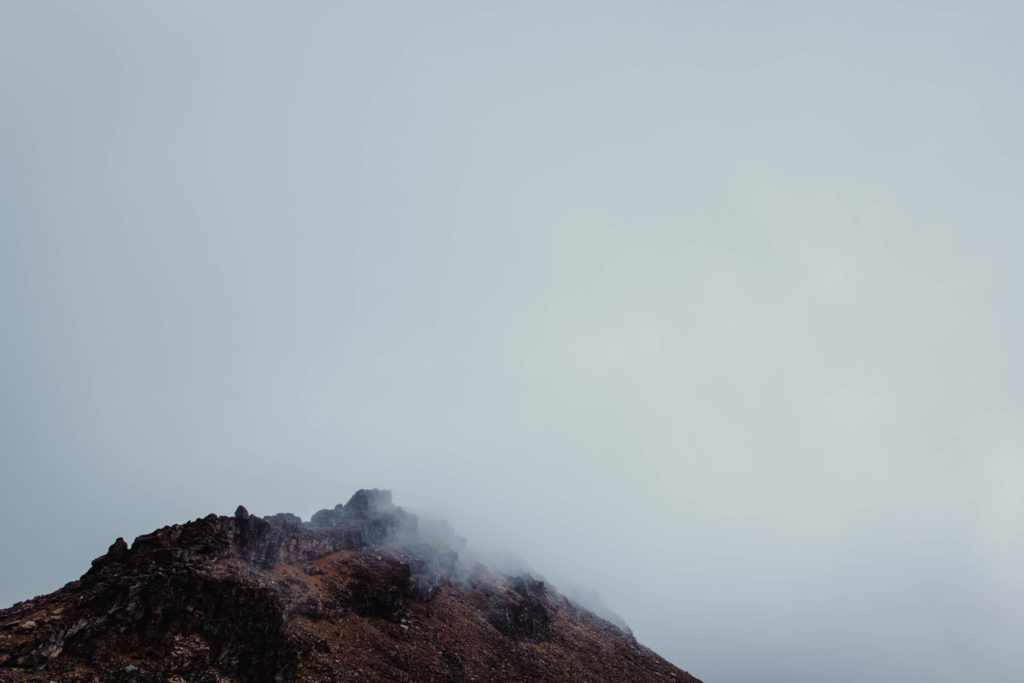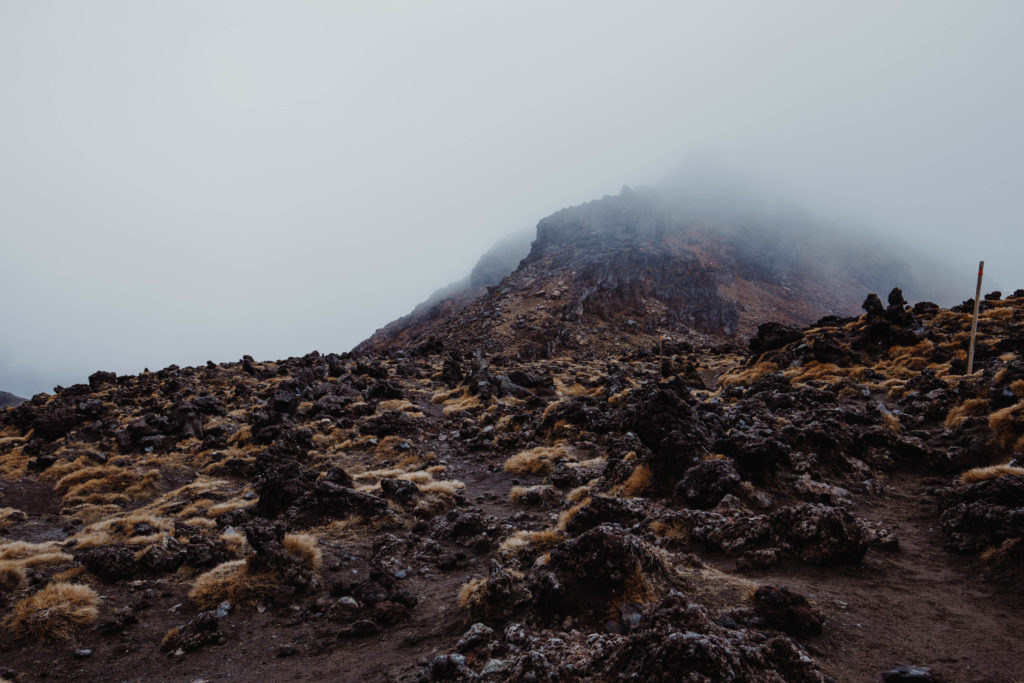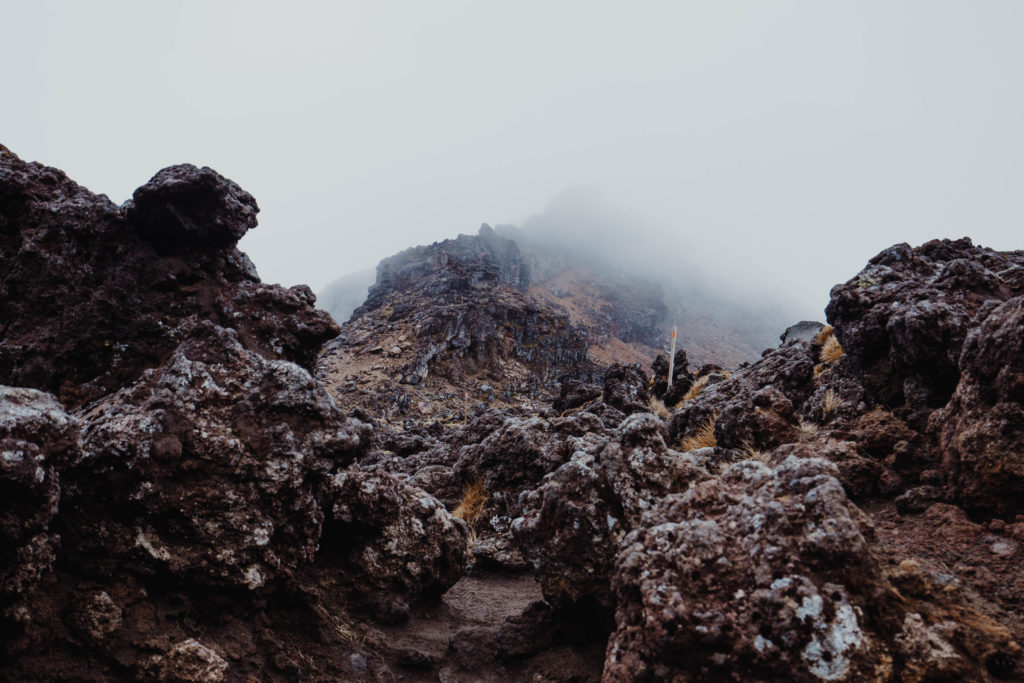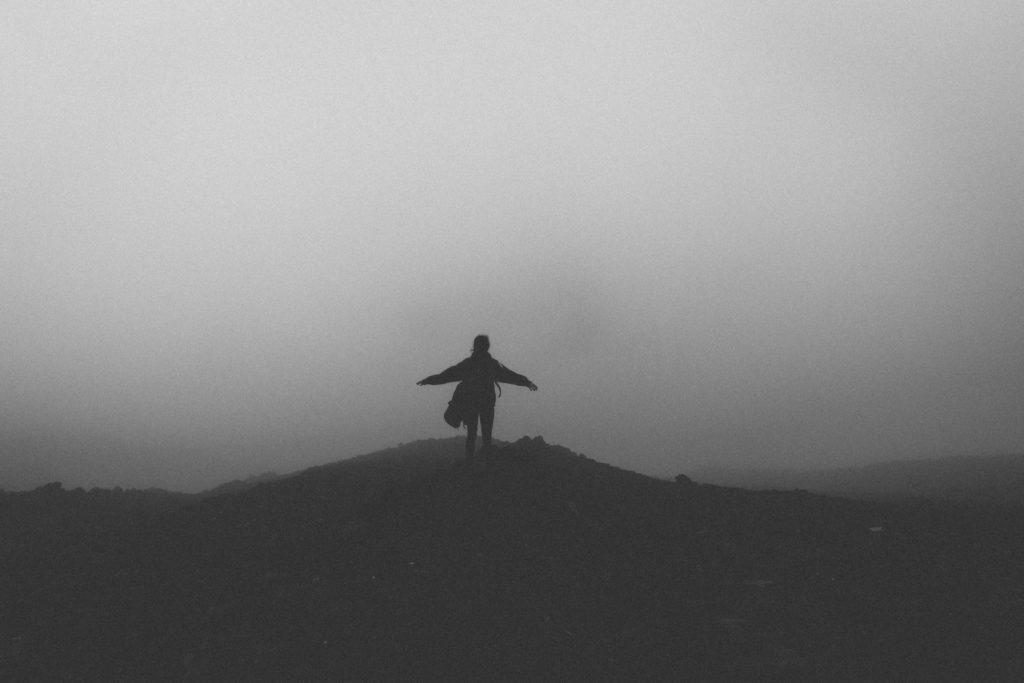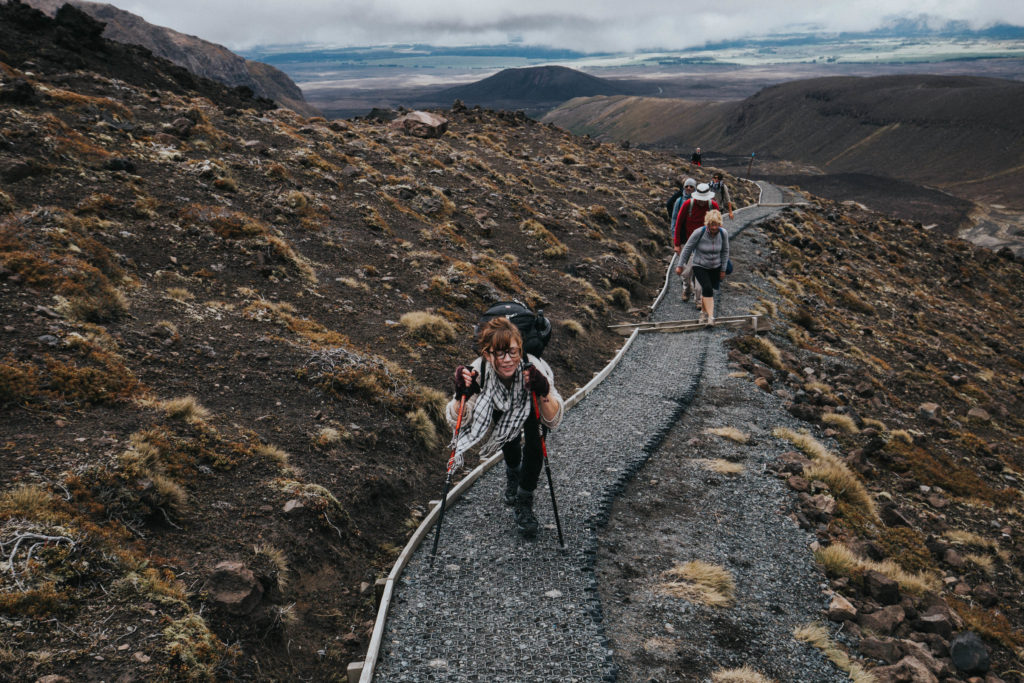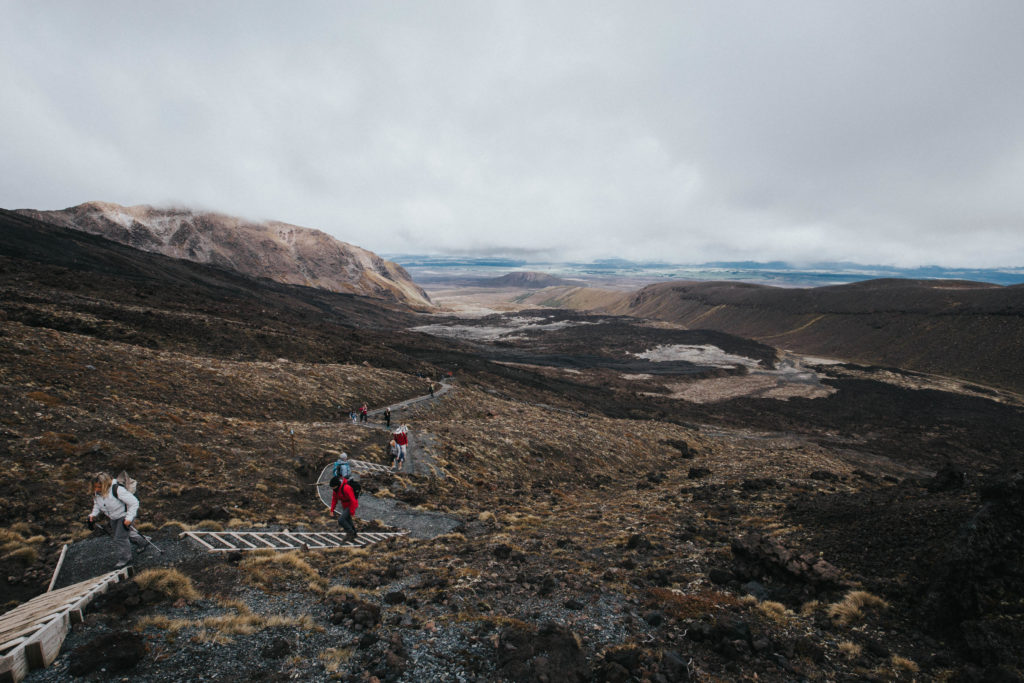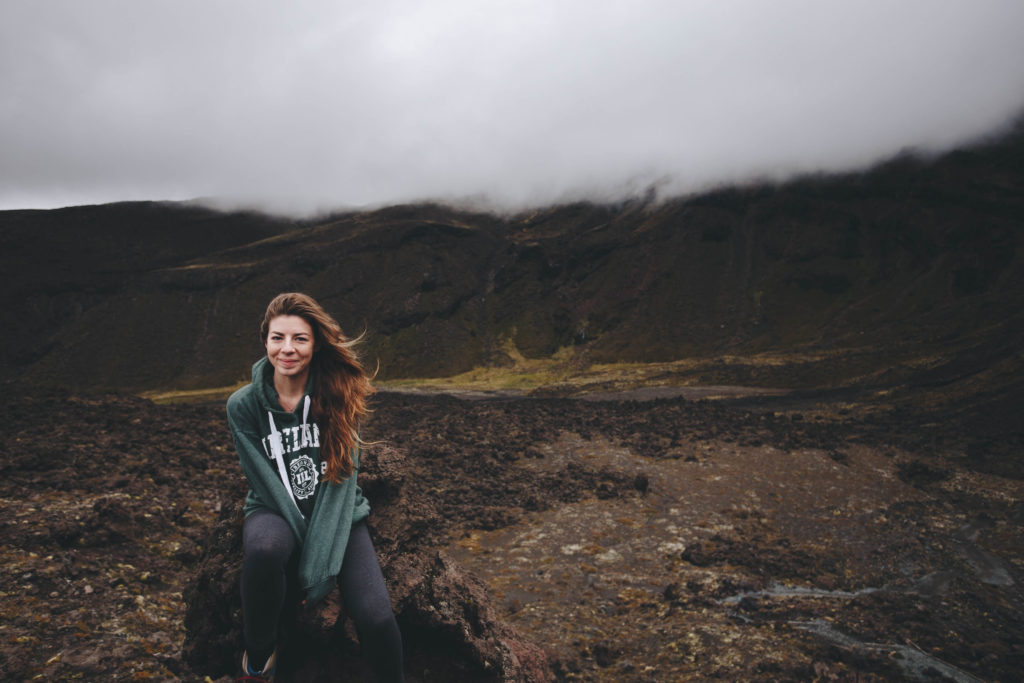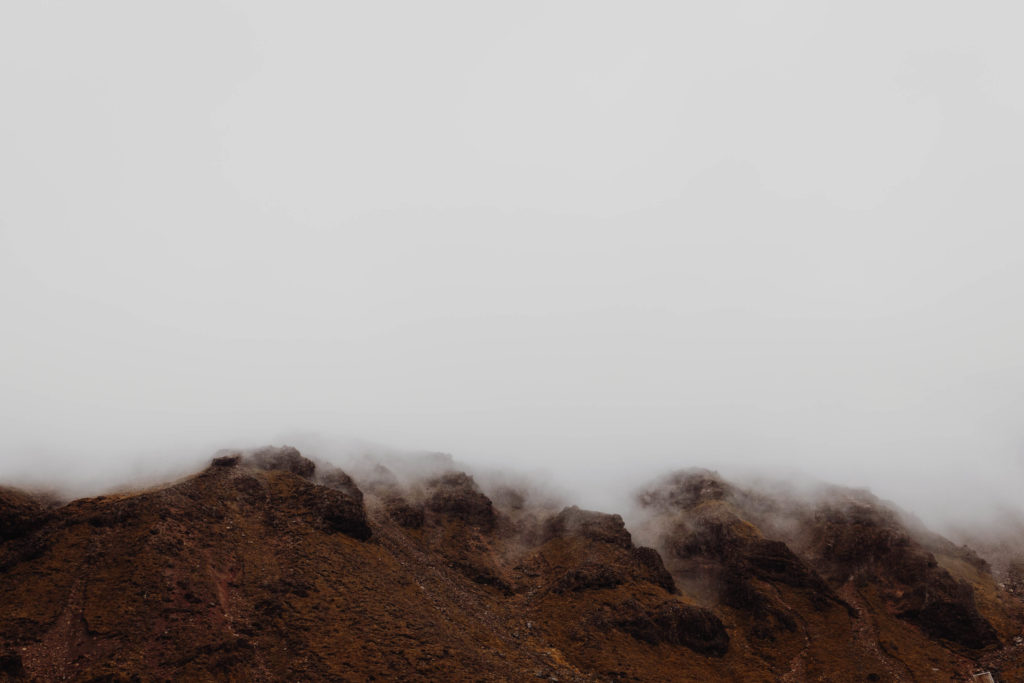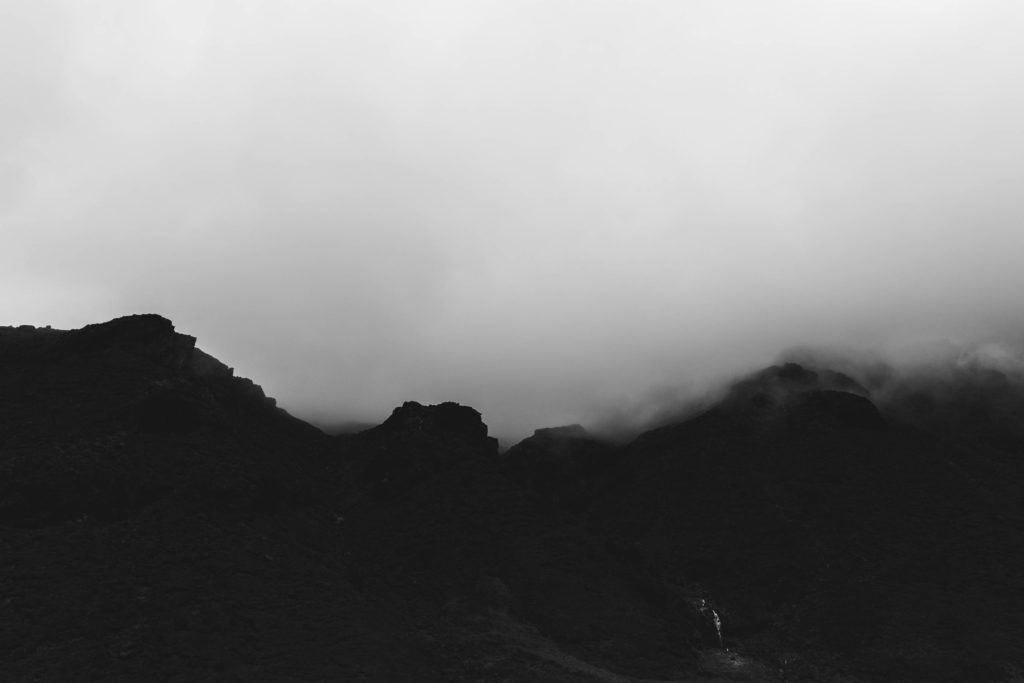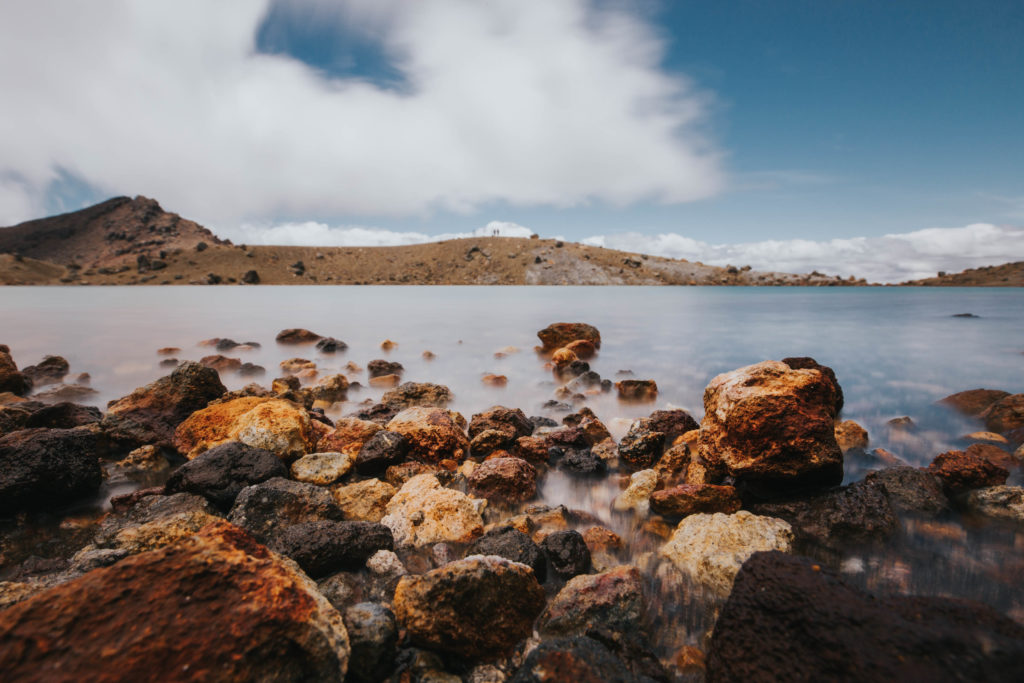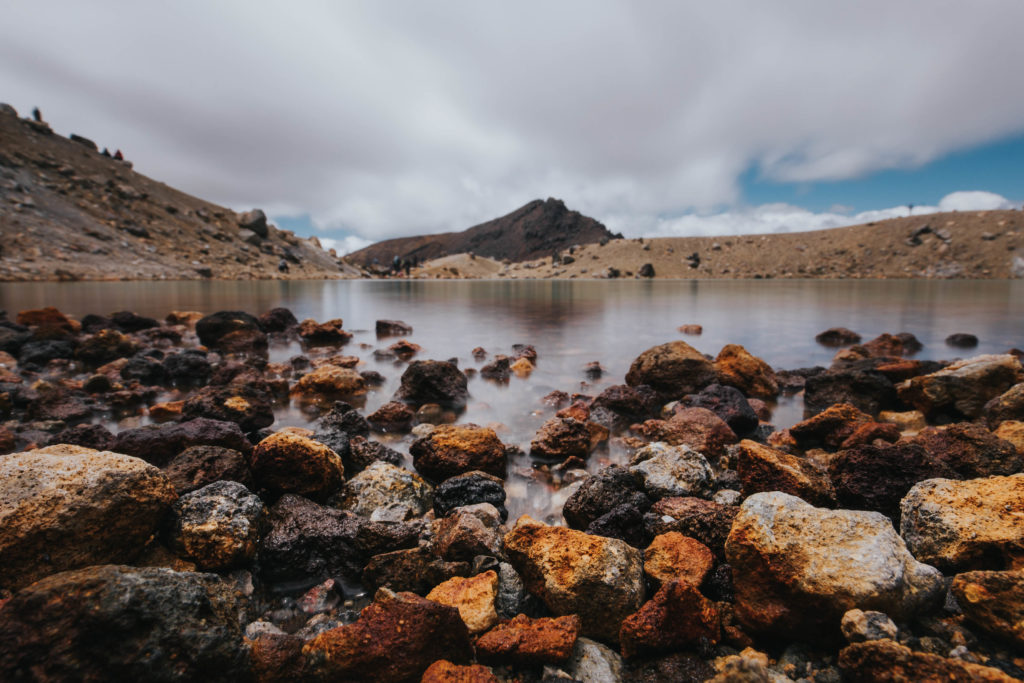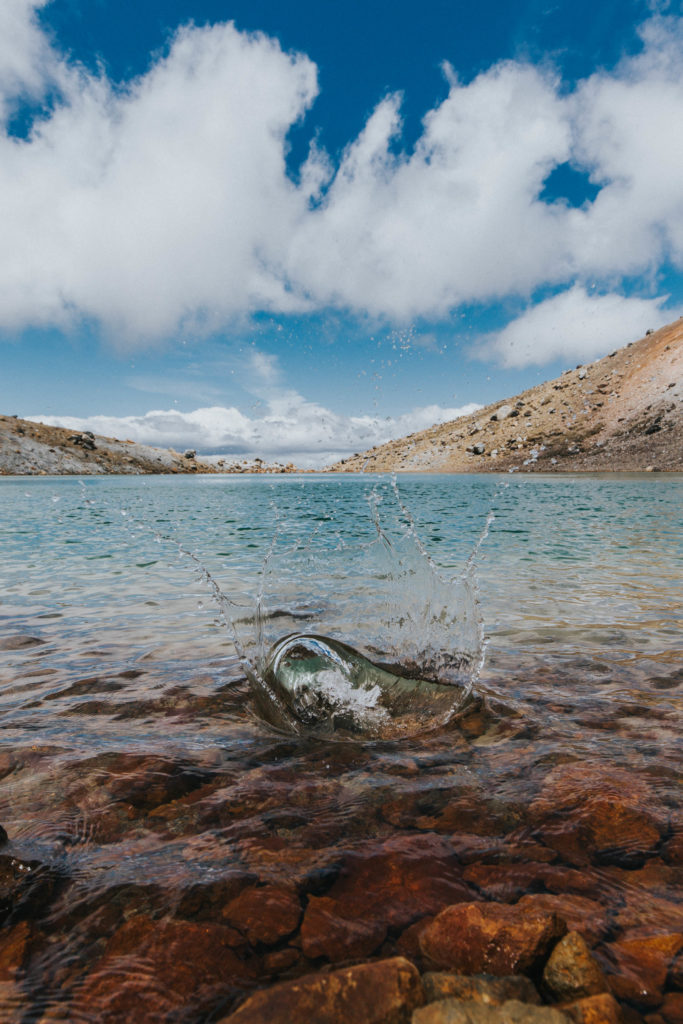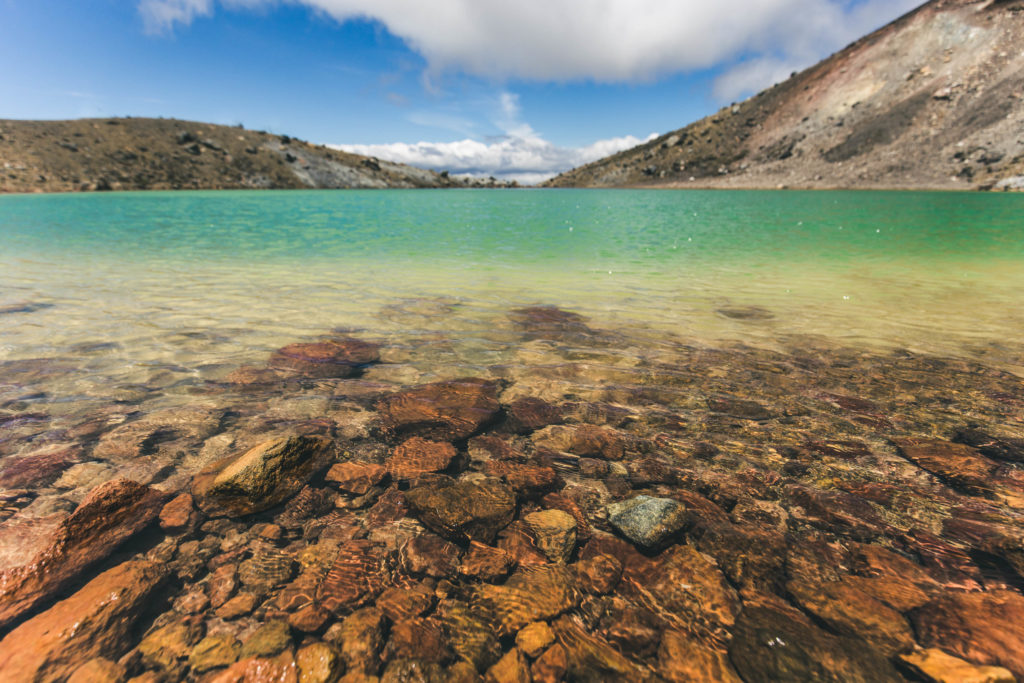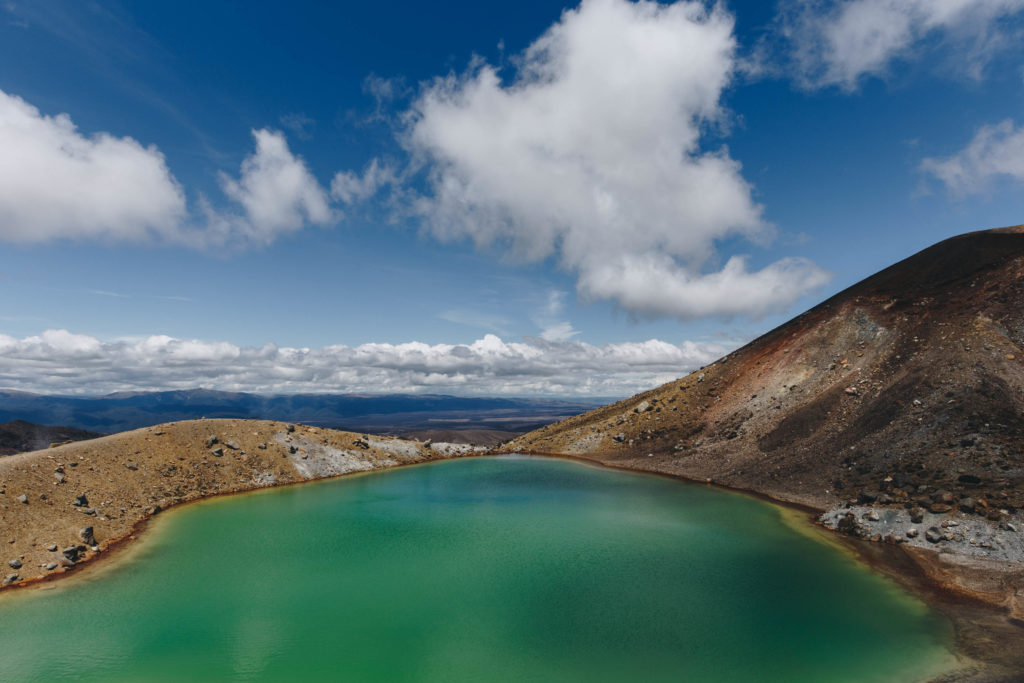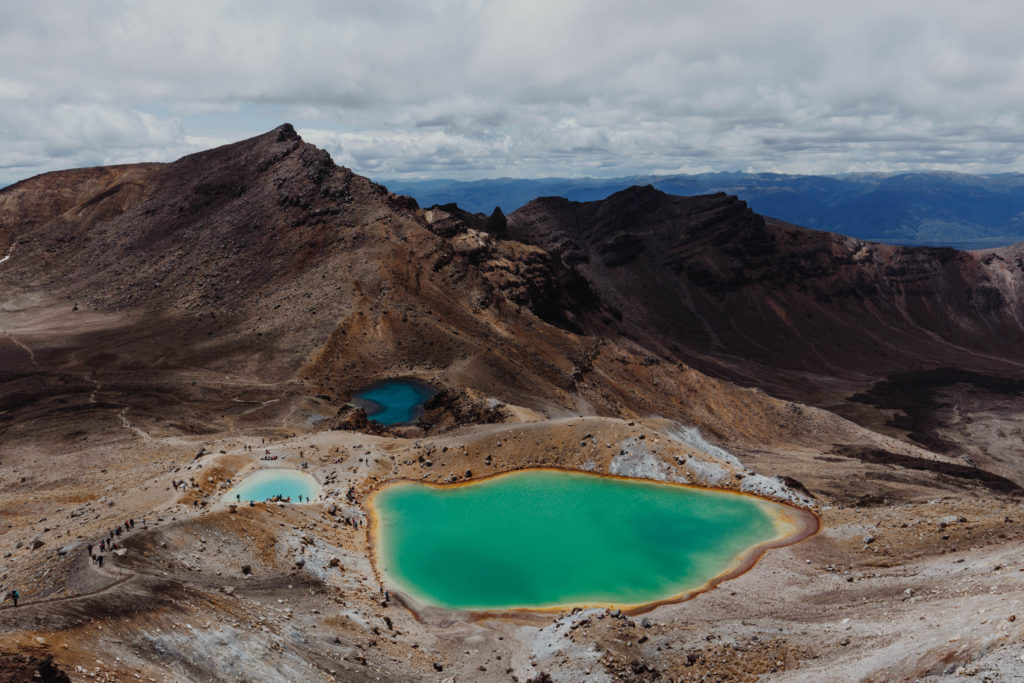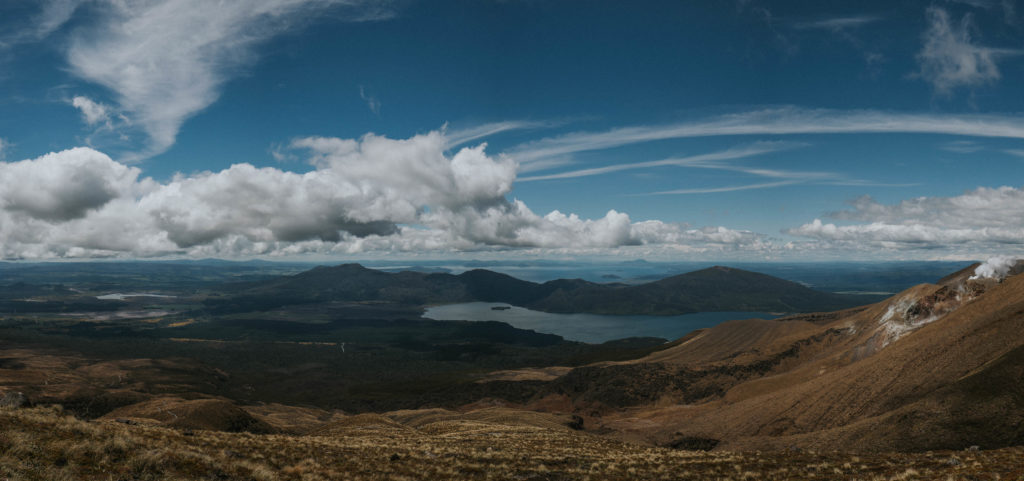 | all of these photos are available as prints; contact me here if you have interest in any of them |