This was one of my favorite shoots of the year thus far. The lighting was terrible restaurant light, the shots were taken hurriedly and surreptitiously, and therefore these photos aren't technically perfect. But I've found that genuine emotion is what makes an image truly memorable, and boy were the emotions in abundance for this night.
When Stephen asked me if I would photograph his proposal to Annie, I ecstatically agreed and immediately cancelled all my previously made plans for that weekend. Annie is a dear friend, a truly delightful person, and a kindred spirit, and I was thrilled at the thought of being there for that moment for the two of them. There was so much joy that came from seeing someone I love so dearly agree to spend the rest of her life with someone who treasures her as much as she deserves.
As a photographer, this shoot was stressful and difficult--unpredictable moments, the challenge of keeping myself inconspicuous while also getting all the important moments, and the difficulty of dealing with terrible restaurant lighting and waiters swirling all around me. But I loved every second of it. One of the things that delights me about being a photographer is capturing real moments of emotion and creating art out of them. There is something so beautiful about the genuine love these two have for each other, and I'll take photographing that any day over a shoot in a perfect location with perfect lighting and perfect posing.
Because there is nothing more perfect than love.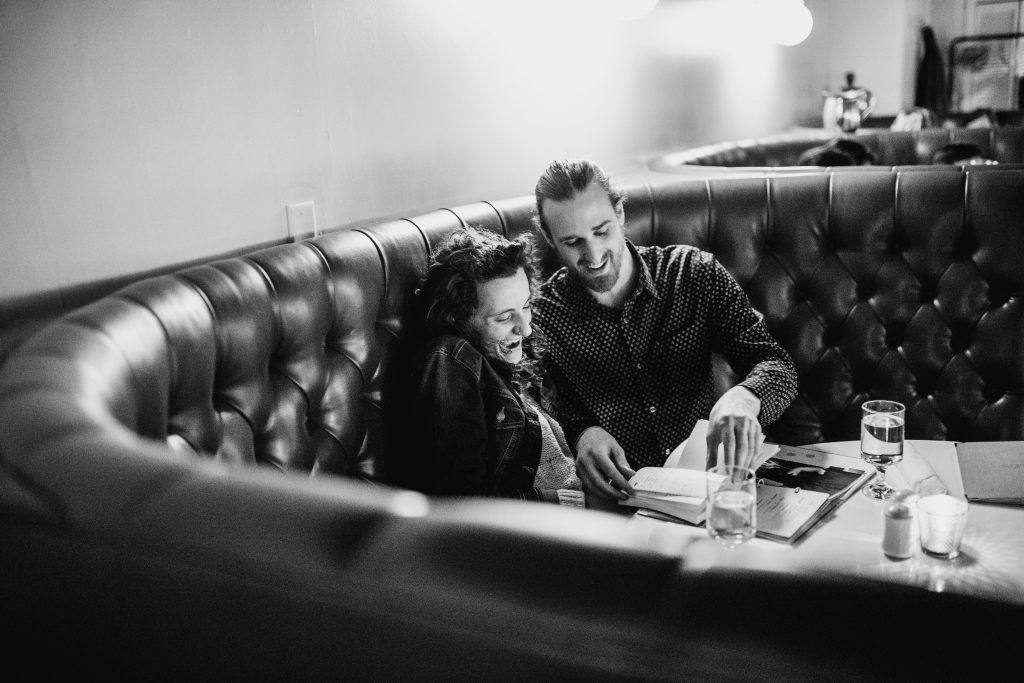 Stephen proposed with a journal -- he had many of Annie's closest friends write her notes in the journal, and interspersed throughout their writings, he had notes of his own and memorabilia from dates they had gone on.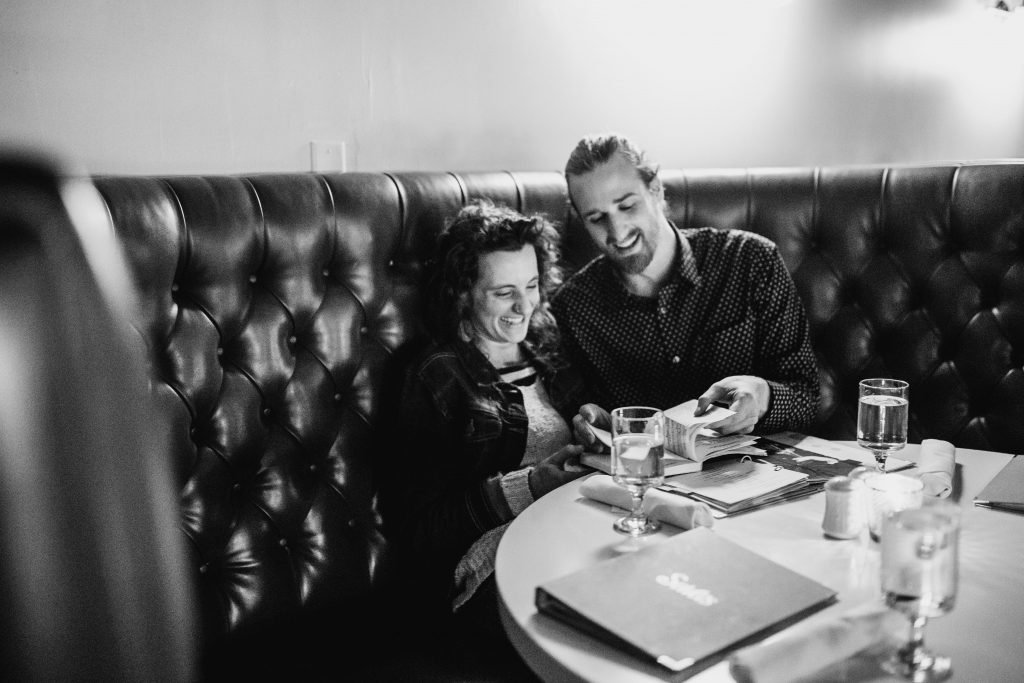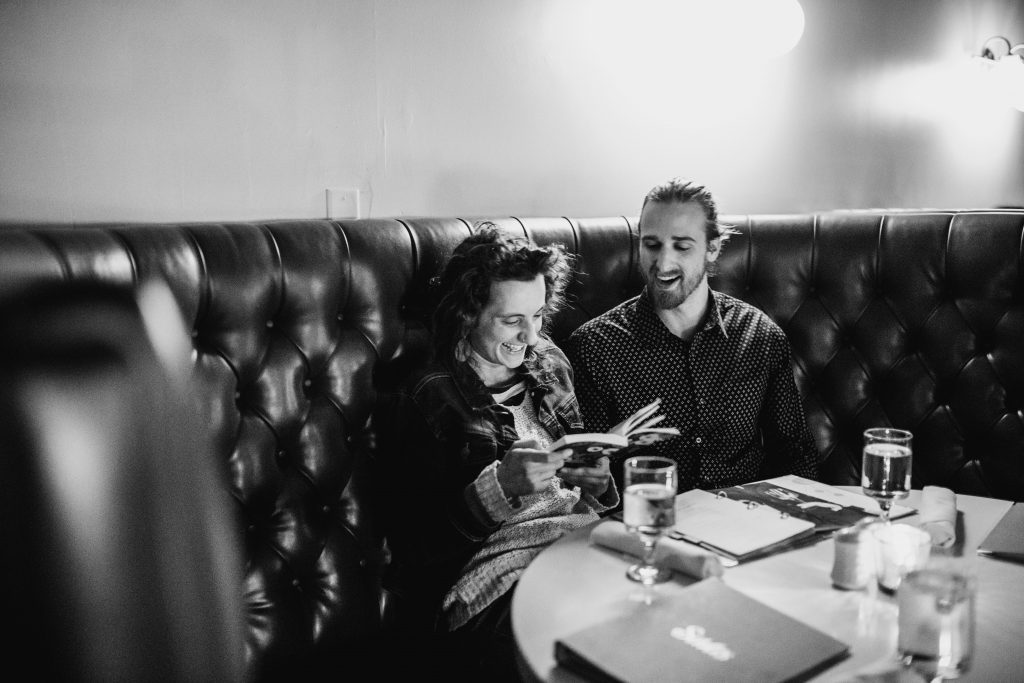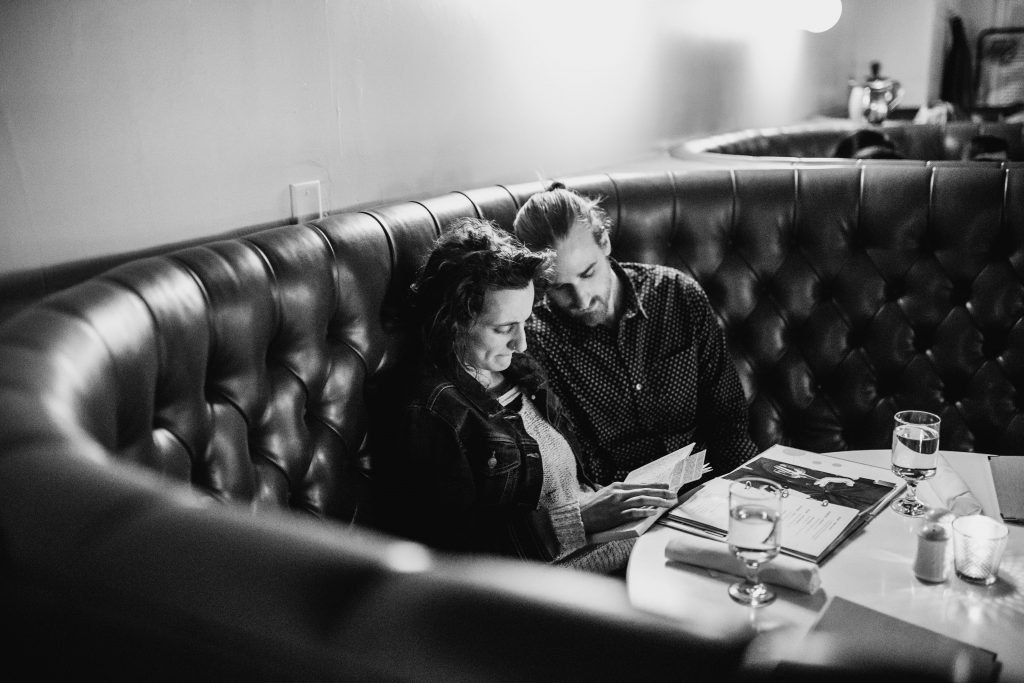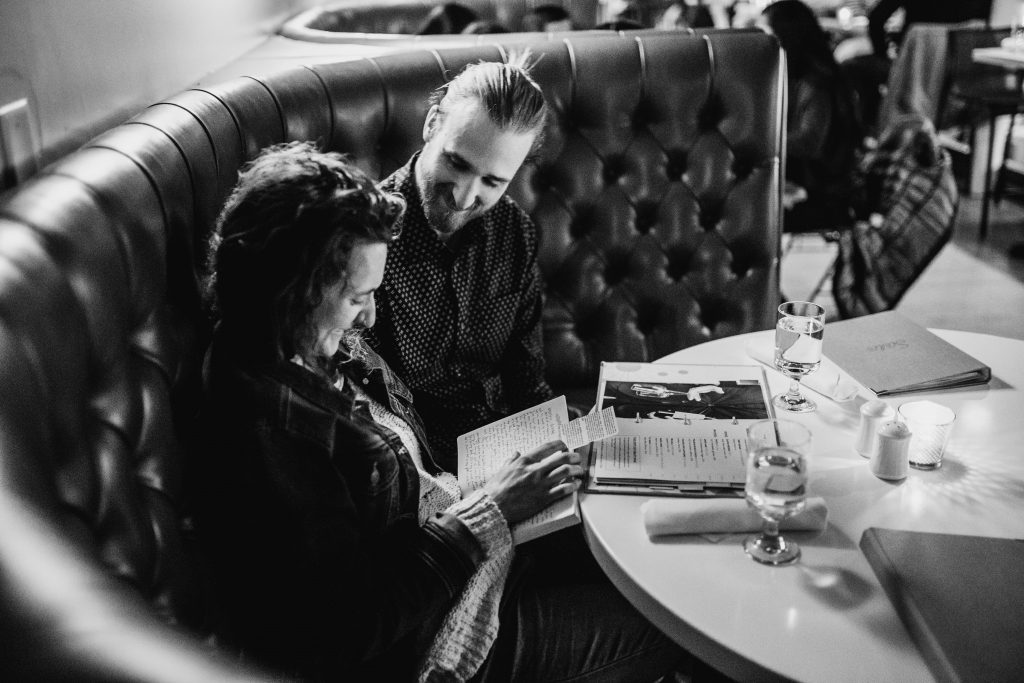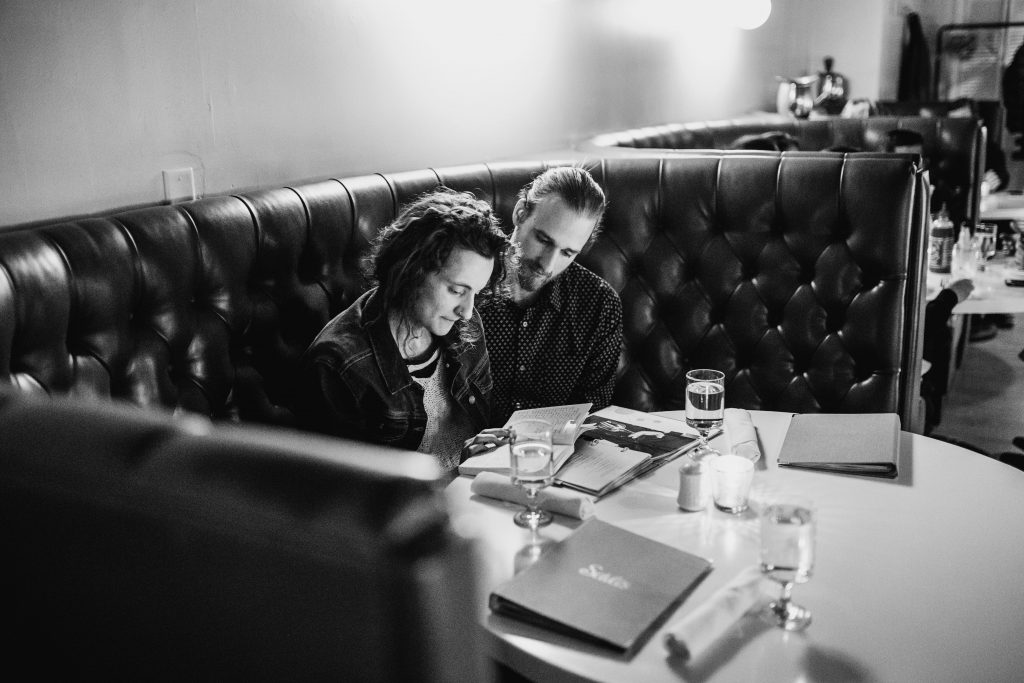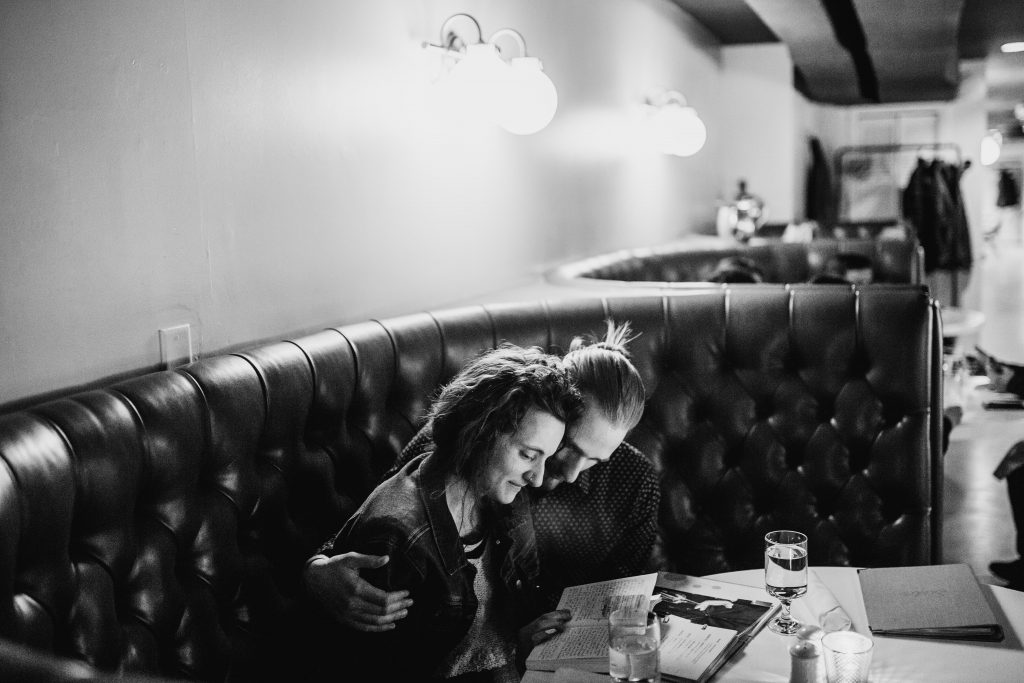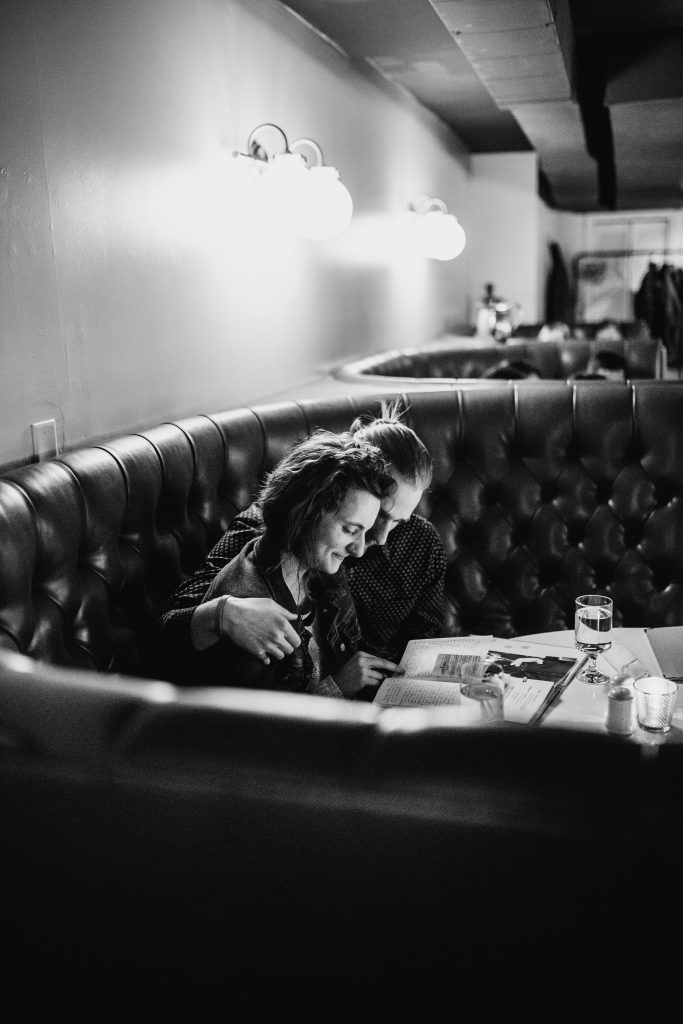 At the end of the journal, he had burned a hole in the pages and nestled the ring down inside the hole, and had written "will you marry me?" on the page opposite. She checked "yes".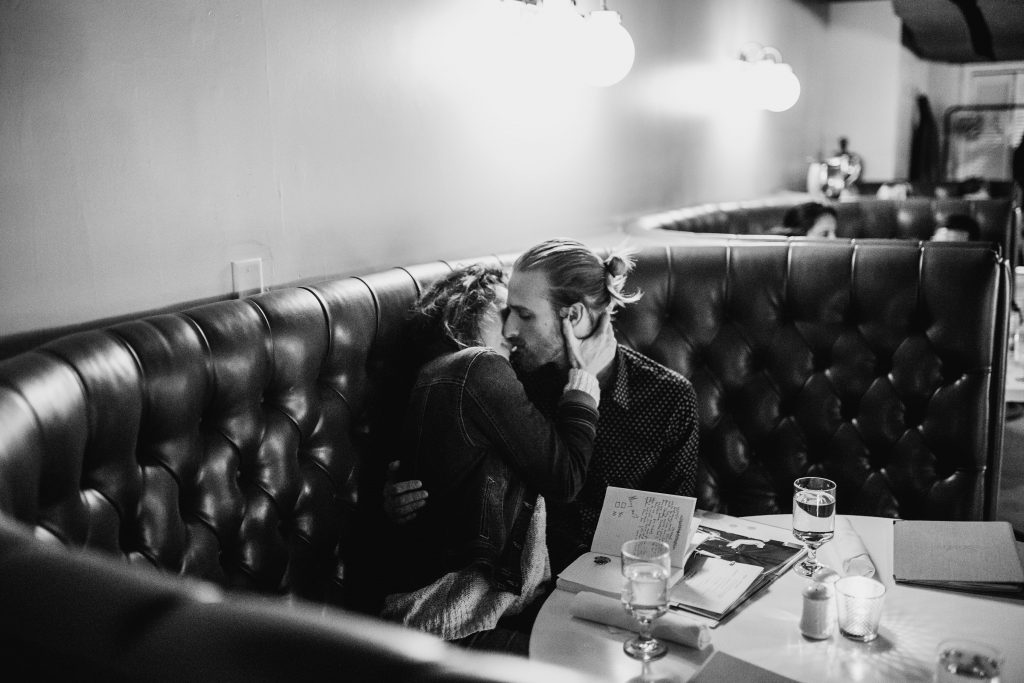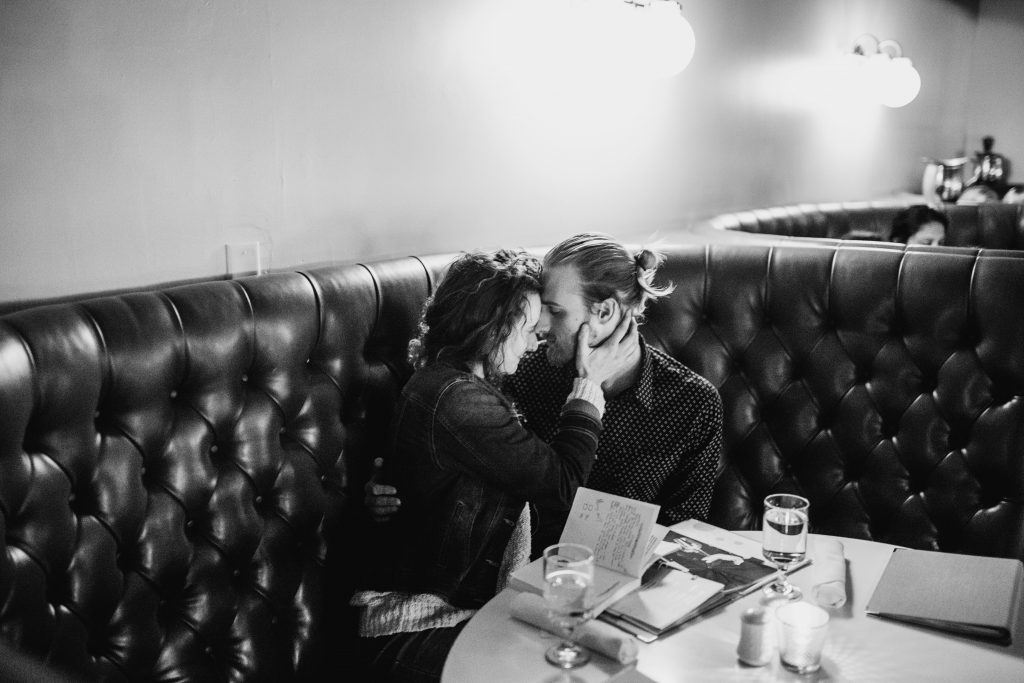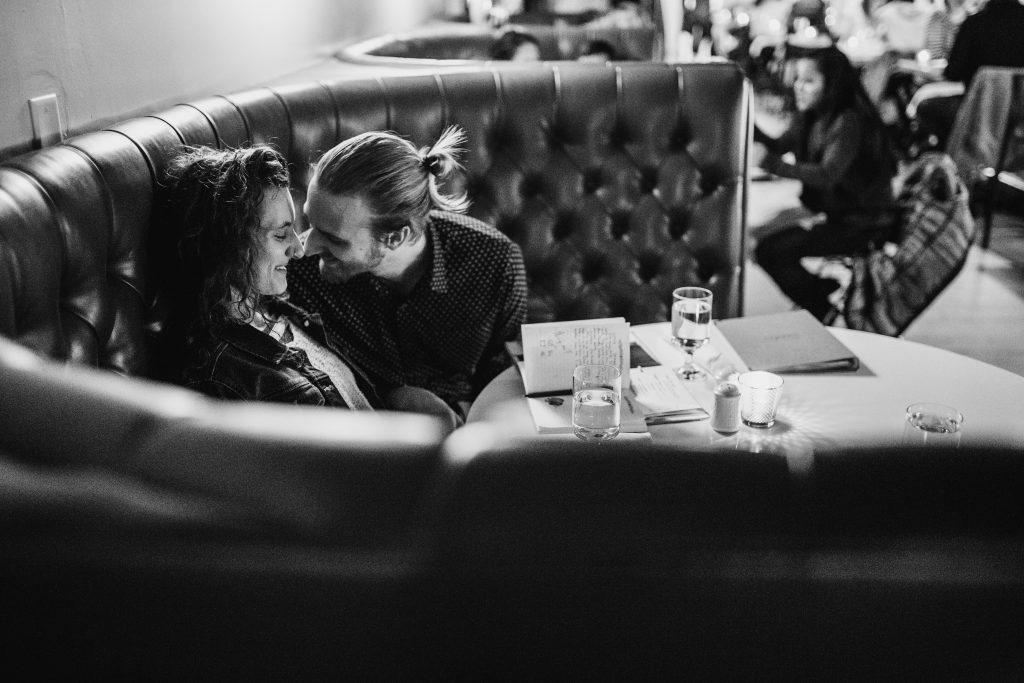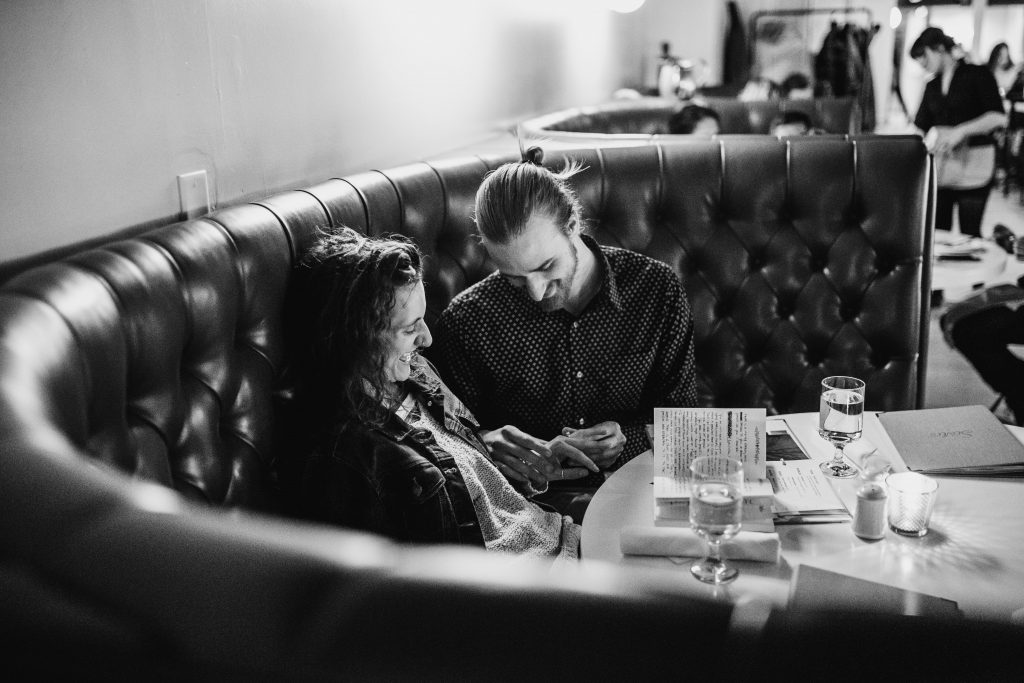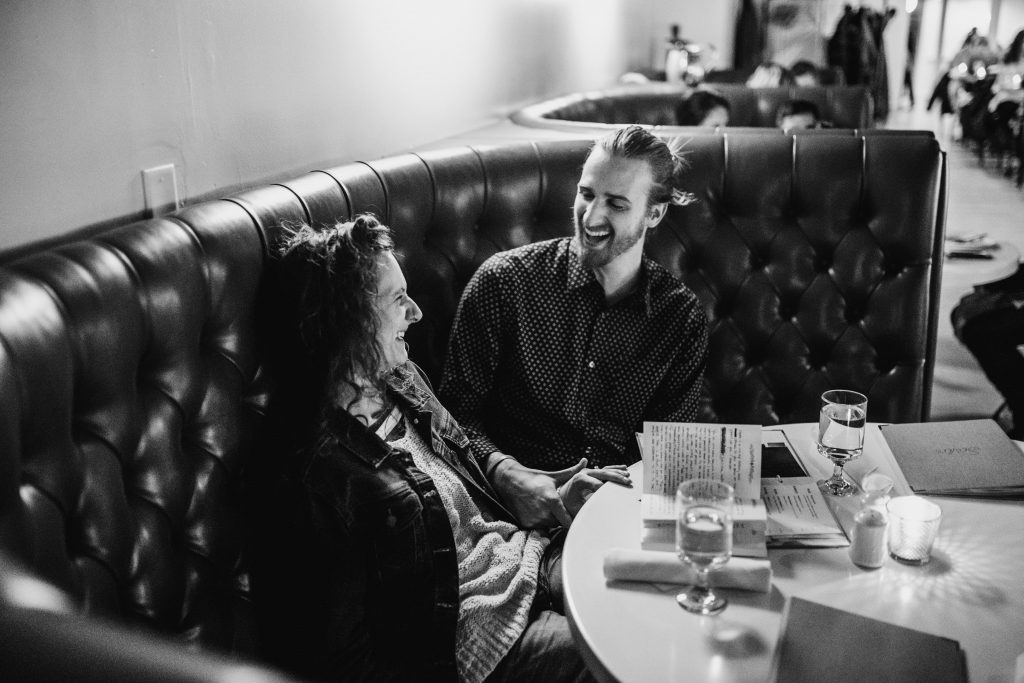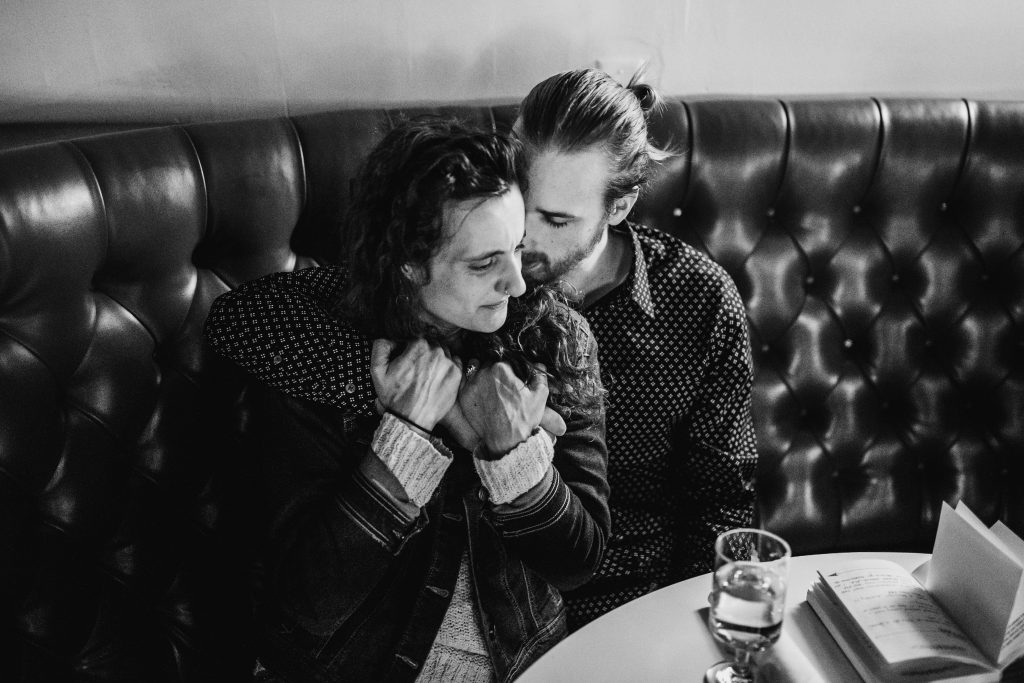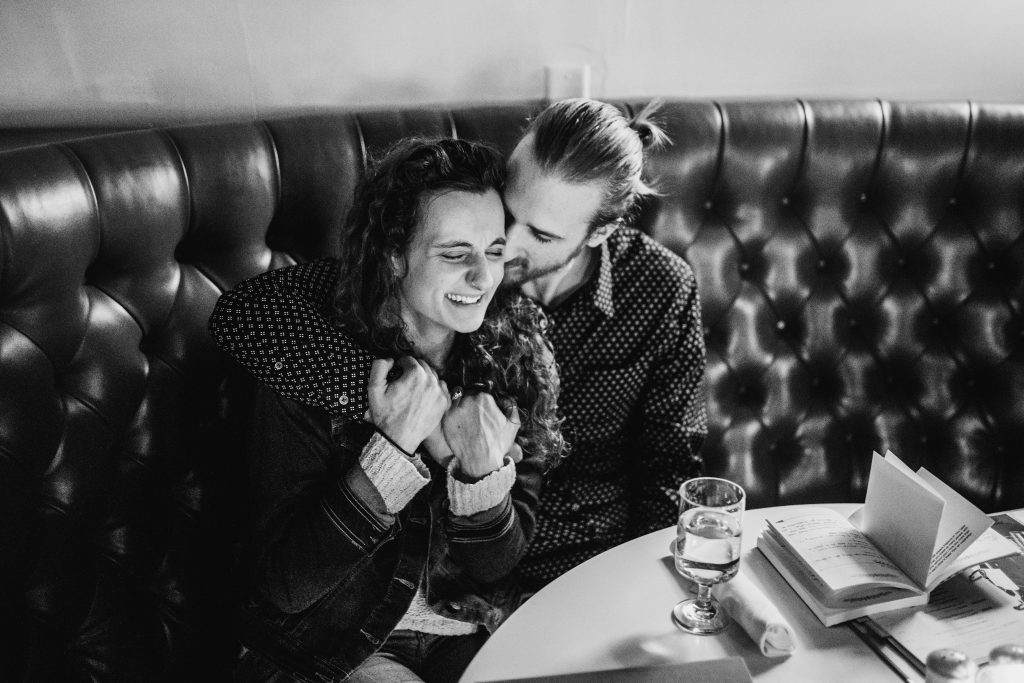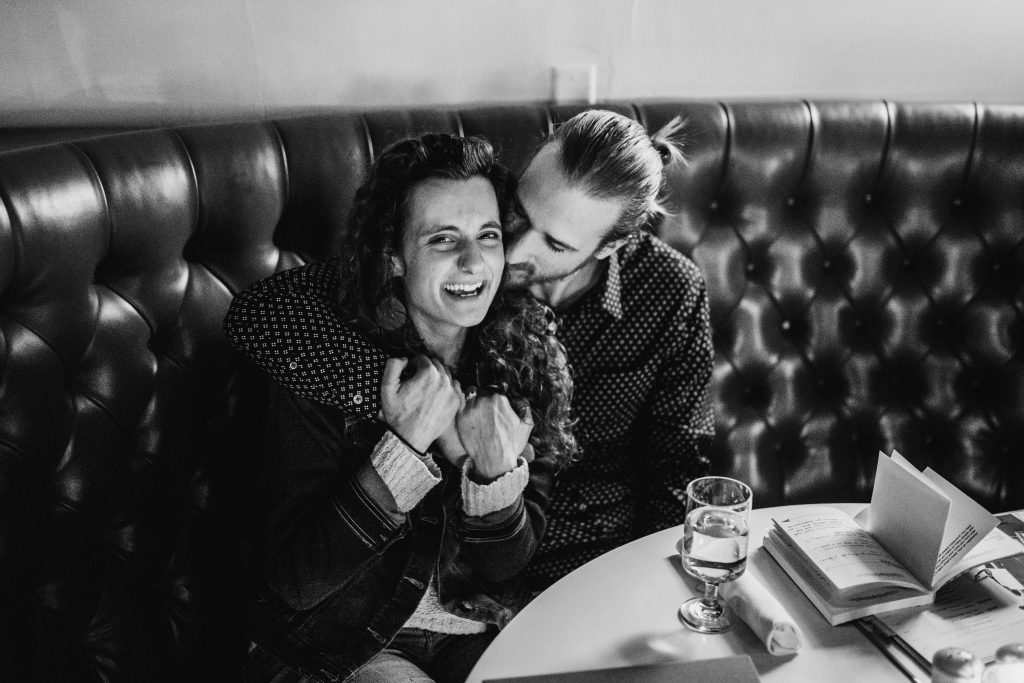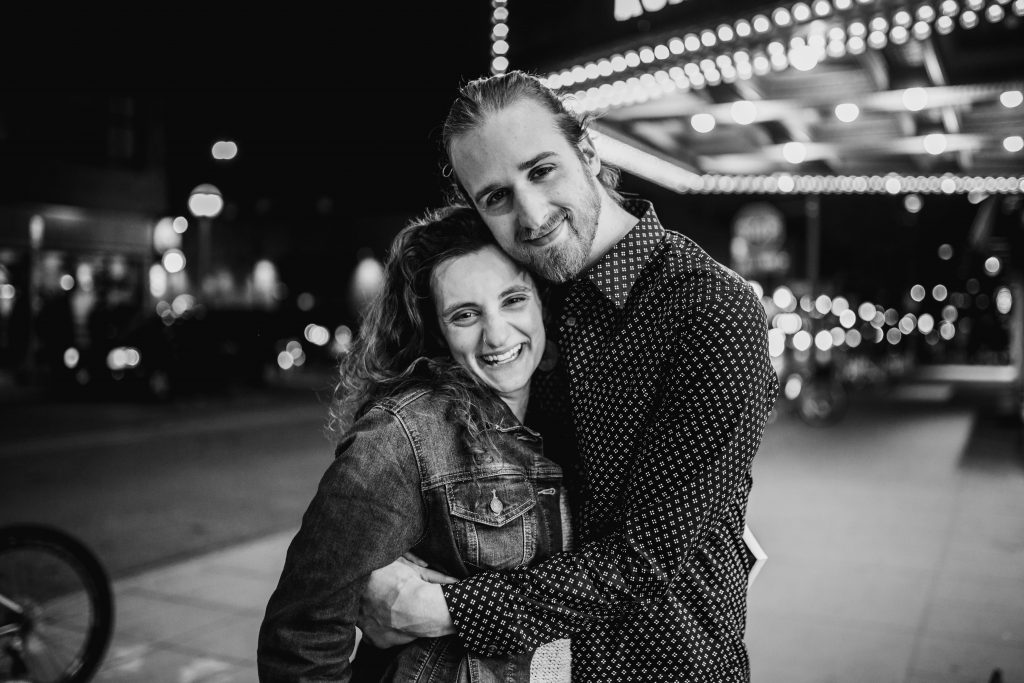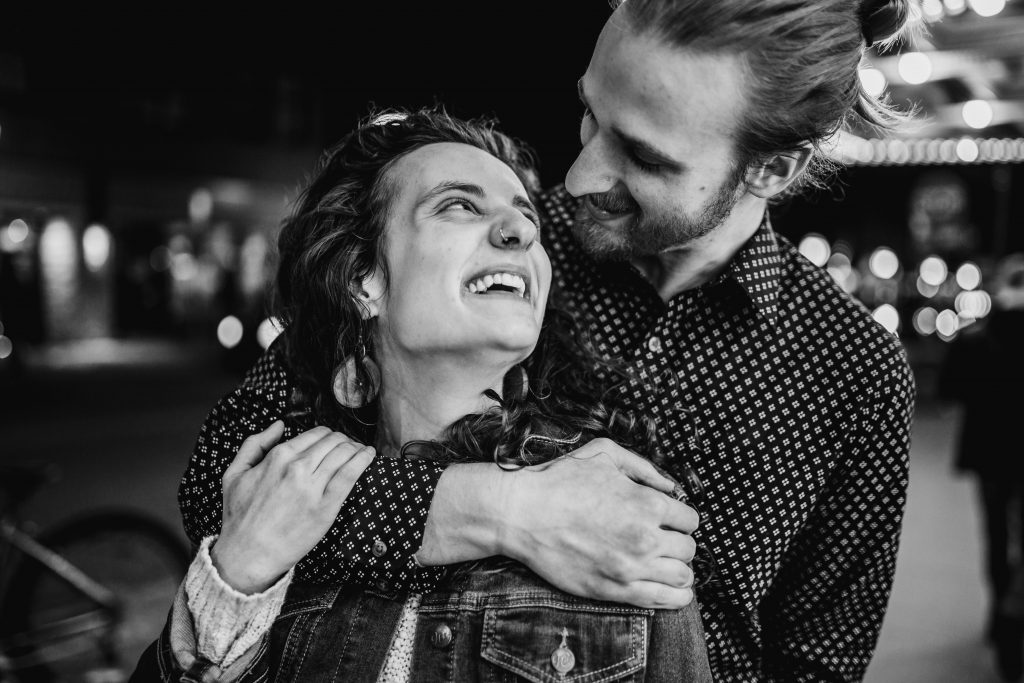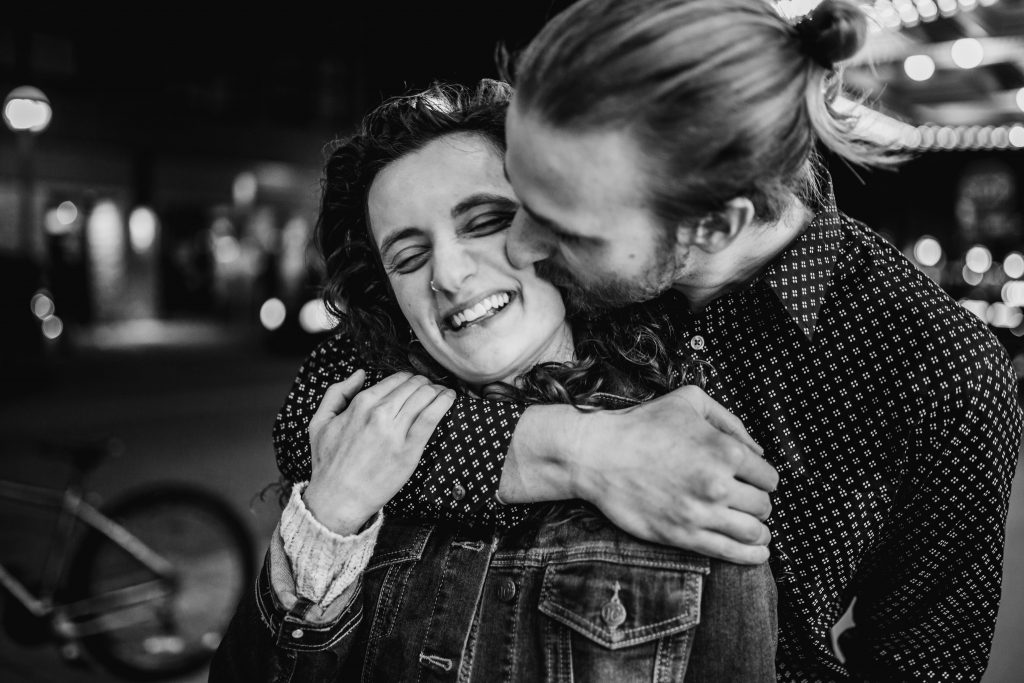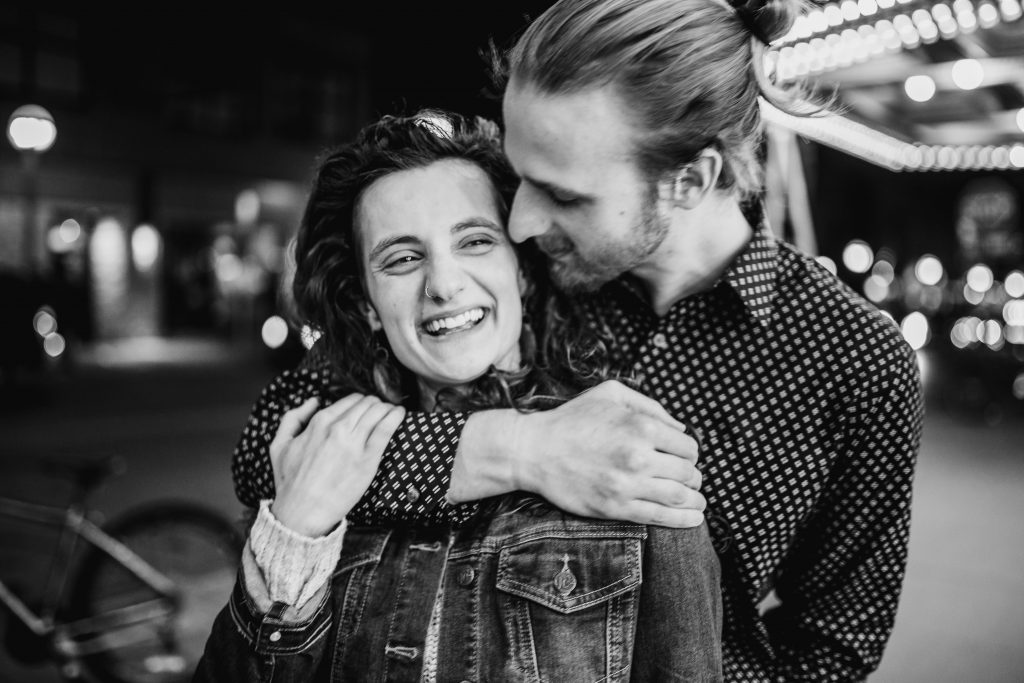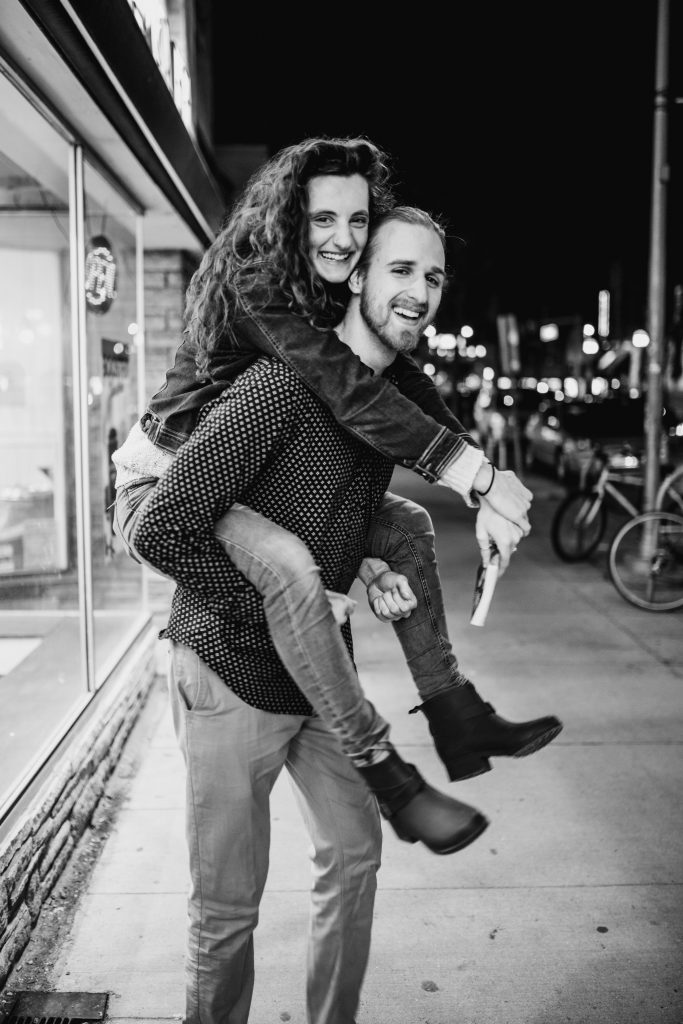 Cheers and all my love to you two <3
p.s. Many thanks to Sava's Restaurant for being so accommodating and providing the perfect setting for the start of this happily ever after story 🙂